STL Tones has announced an update to the STL AmpHub guitar software suite, bringing various a new amplifier model, additional presets, and improvements.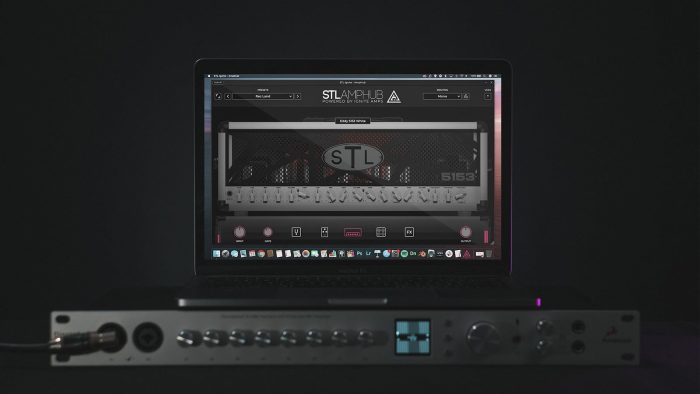 STL AmpHub is an all encompassing electric guitar suite in software format, featuring an ever expanding set of stomp-box, amplifier, cabinet, microphone and effect models, covering every possible guitar player needs for any genre. You can choose to subscribe for $10 per month, $100 per year during the Black November Sale, cancel at any time, commitment free, or buy individual models, the choice is yours!

AmpHub is analog modeling at its finest, conceived and developed with guitar players in mind, boasting ease of use and great tones, right at your fingertips.
Changes in STL AmpHub December Update:
Added Eddie 5153 Amplifier Model, which is based on a Fender EVH 5150 III 100w.
Added presets from Chris Clancy and from Jason Hook.
Improved opamp saturation modeling for Prodigal Raw Dist v2 and Mizar Dist Plus stompbox models.
STL AmpHub is available as a subscription for $10 USD/month or $100 USD/year. The STL AmpHub Player which can host individual AmpHub models is $49.99 USD.
More information: STL Tones