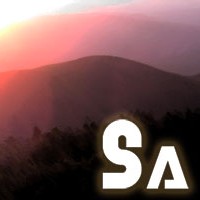 Sunsine Audio has announced its Summer Sale, offering a discount on its products for a limited time.
Sunsine Audio is pleased to announce a one week Summer Sale! All Sunsine products are on sale from Monday July 29th until Monday August 5th.

The Explorer 3, Casino 2, and Effectus packs are on sale for the first time ever, while the Glitchloops 1 + 2, Four, and Dubstep Exciter are the lowest they have ever been. Its also the last chance to grab the large iOS bundles as they will be discontinued after completion of the sale!
More information: Sunsine Audio