The Drum Broker has launched 12 Bit Soul Vol. 4, a sample pack by Divided Souls Productions.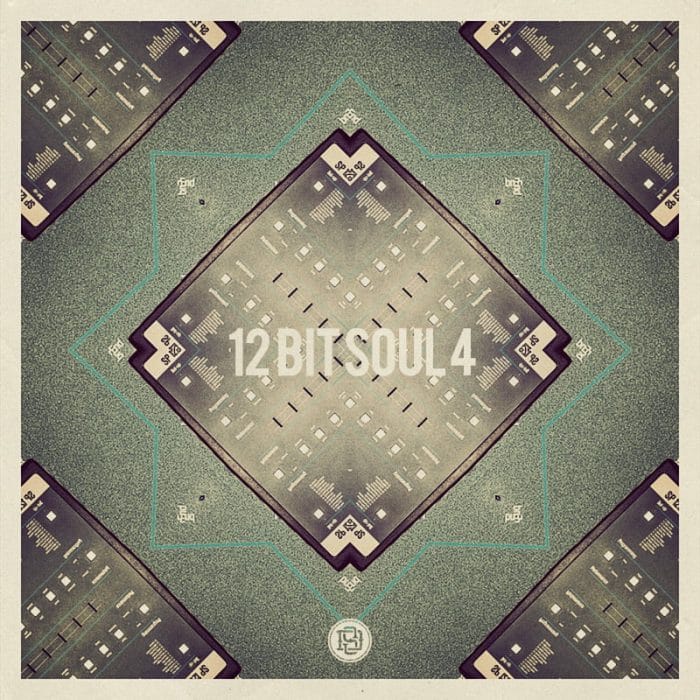 The 12 Bit Soul series continues with the fourth, and quite possibly, the strongest installment yet. Divided Souls Productions has painstakingly crafted this latest sound design creation using their tried and true methods of meticulous layering and sound grafting to develop a fuller punch in all of the hits presented, making them ready for immediate use.

The kicks may be the meatiest and fullest sounding yet, with the snare collection being treated with a little extra attention and flavoring. All of the hi-hats are customized as well, creating a signature feel with less traditional percussion elements. As a special bonus, a folder entitled "Exotic Sounds" contains uniquely constructed elements to provide some addition character and ambience to your latest production.

As producers perpetually looking for sounds, Divided Souls Productions understands the pursuit. 12 Bit Soul Volume 4 is an ideal starting point to stop searching and begin creating.
12 Bit Soul Vol. 4 features
70 Kicks
63 Snares
20 Hi-Hats
10 Exotic Sound
The sample pack is available for purchase for $14.99 USD.
More information: The Drum Sample Broker