The Loop Loft has released its latest collection Jonah Smith 80s MIDI Keyboards, a sound pack comprising MIDI loops and audio loops featuring Jonah's arsenal of 80s synths and processed through his custom signal chain.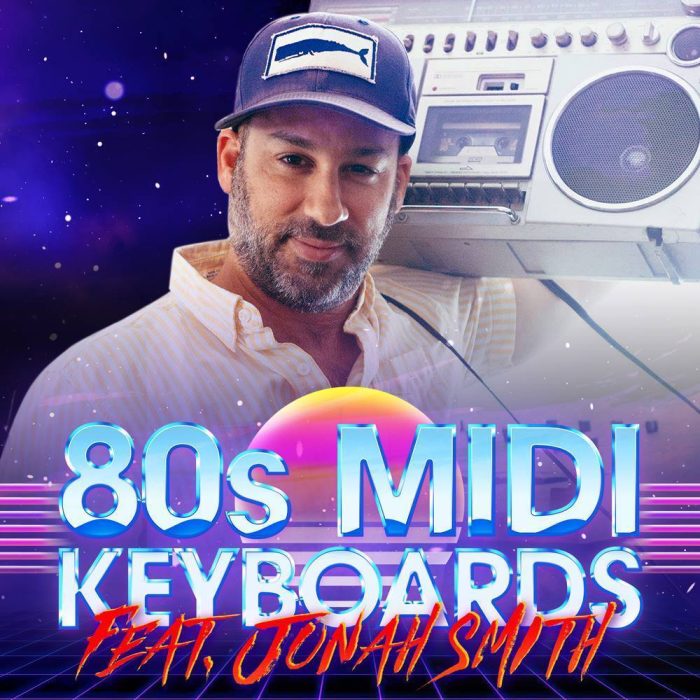 How awesome were the 80s? It's the decade that brought us the DeLorean, the Rubix Cube, Alf, Nintendo and some amazing keyboards like the Yamaha DX7, the Synclavier and the Jupiter-8.

We jumped into our time machine with Loop Loft artist Jonah Smith to accurately bring back not only the sound of these 80s synths, but the performances inspired by some of the biggest hits of the time.

Six complete sessions provide all of the unique layers needed to recreate the ultimate 80s "vibe" in your own tracks. Organized by song sections like intro, verse, chorus and bridge, this library gives you the ability to drag and drop bass lines, chord progressions, lead lines and pads to arrange your own custom production in seconds.
The 80s MIDI Keyboards pack costs $29 USD.
Also available is the fourth volume in the Joey Waronker Drums series of sample packs.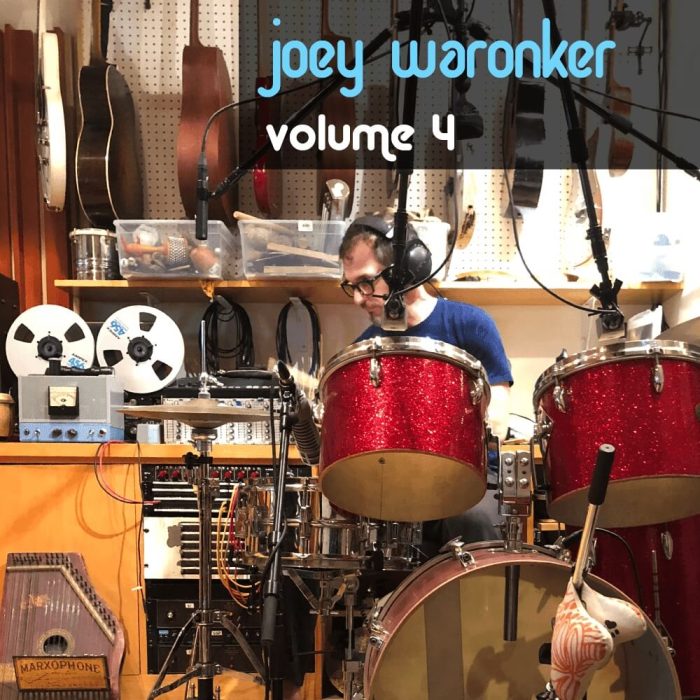 While on break from his world wide tour with Roger Waters, we caught up with drummer extraordinaire Joey Waronker (Beck, Atoms for Peace, R.E.M.) to record this custom loop and sample library at his personal Los Angeles studio.

Using a mix of Joey's vintage drum and cymbal arsenal, along with his massive collection of percussion instruments, we took a "layered" approach to this production. The result? Six complete sessions will all of the necessary intro, verse, chorus, bridge and fill loops PLUS a multitude of percussion loops to augment and orchestrate your next production.
Joey Waronker Drums Volume 4 is $39 USD.
More information: The Loop Loft