The Sound Guy has announced it has launched a going out of business sale, offering its plugins for just $5 USD until the end of April.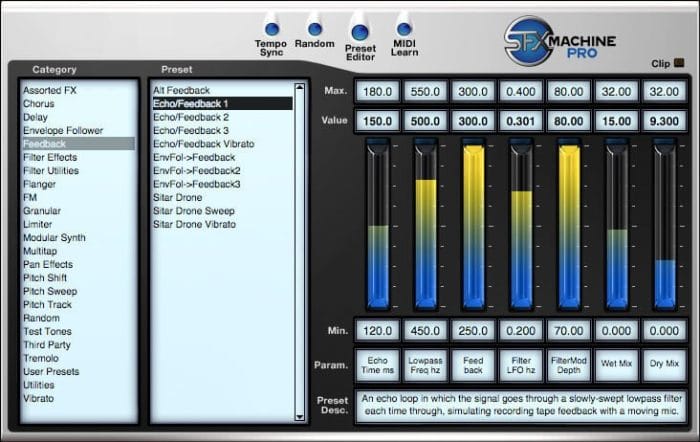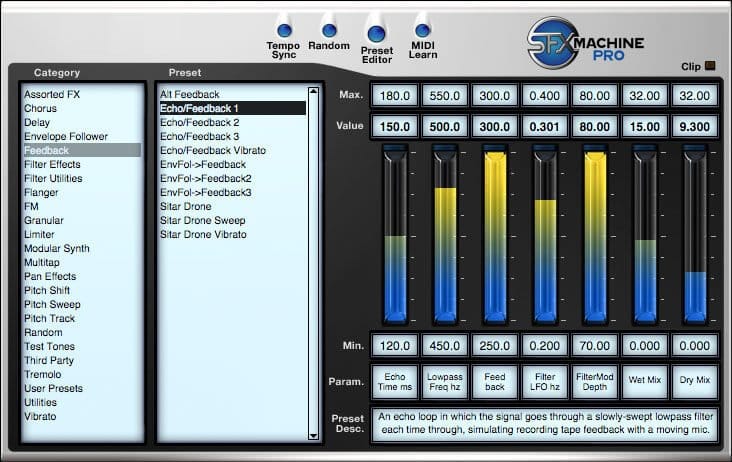 We're going out of business at the end of April. All plug-ins are $5 until then. Coupons are not enabled at this price.
No support will be provided for software sold at this sale price, so download the demo first and make sure it works for you.

The Adobe Premiere format version of SFX Machine debuted at NAMM in 1997 and was released a few months later. It has been available in various formats for 20 years! Not sure, but this may make SFX Machine the longest-selling audio effects plug-in in history. SFX Machine RT (VST format) was released in 2003, and SFX Machine Pro (VST / Audio Unit) has been on the market since 2006.

Along the way, we also published Backwards Machine, Spectral Machine, ReSpatializer, and ChatterBlocker, not to mention our special April 1st products like Turd Polisher Pro. We've had a pretty good run, but all good things must come to an end.
The sale ends April 30th, 2017.
More information: The Sound Guy