The Sound Guy has announced its Spring Fever Sale, offering 80% off on selected products for a limited time.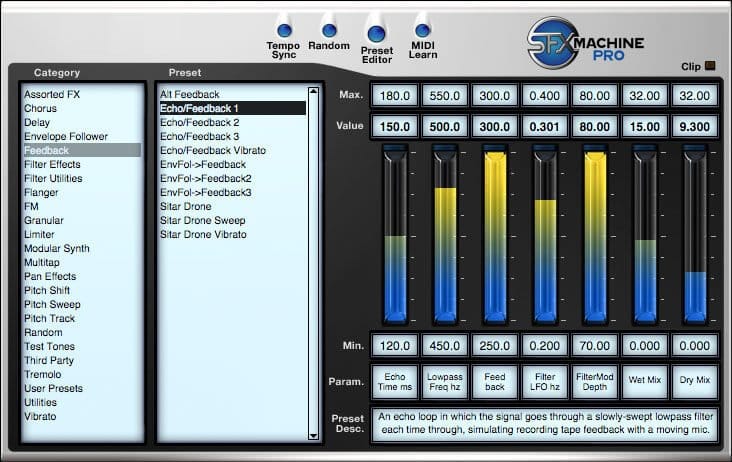 For the rest of April, we're offering 80% off the following products:

– SFX Machine Pro (Mac/Win, 64-bit)
– Backwards Machine (Mac 32-bit only, Win 64-bit)
– Spectral Machine (Mac/Win, 32-bit only)

For example, SFX Machine Pro will only be $9.99 with the discount! The others are even less. This offer is due to spring-fever-induced temporary insanity and won't be repeated any time soon.
Use coupon code APRIL2016 at checkout to take advantage of this offer.
More information: The Sound Guy