This Is Not Rocket Science has launched Wobbler, an advanced LFO module designed to go on stage as well as being a staple in the studio.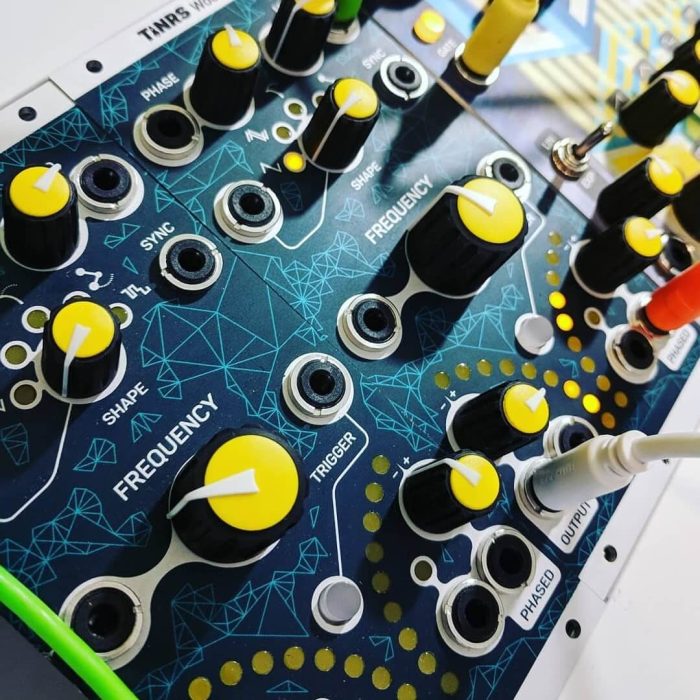 Wobbler is a modulation source that adds controlled chaos to your sound. Our Wobbler has five shapes, two of which are based on physical modelling. Wobbler also gives you direct visual feedback of your CV output. You can see it WOBBLE.

A classical music instrument always contains some natural chaos giving depth to its' sound. In synthesized sound usually you have to make a choice between being in complete control of a flat sound or allowing randomness to run wild and give it character. We have used fresh takes on classical LFO generation and physical modelling as a modulation source so that Wobbler can give you the best of both worlds – naturally occurring chaos that you can control.
The 12HP Eurorack module is available for 300 EUR excl. shipping.
More information: This Is Not Rocket Science