Waves Audio has announced that its MaxxVolume effect plugin is available to download for free for a limited time.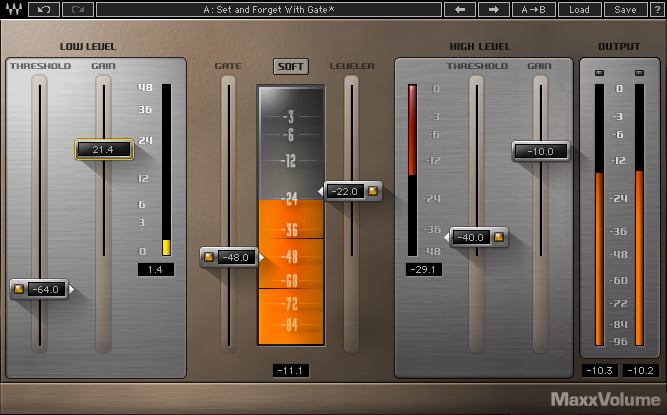 The very first plugin of its kind, MaxxVolume performs all essential dynamics processes in one convenient tool.

Combining technologies from Waves' acclaimed L2 Ultramaximizer™, C1 Parametric Compander, Renaissance Vox, and Renaissance Compressor, MaxxVolume is ideal for mixing and mastering as well as broadcast and post-production, perfect for voiceovers, vocals, and instrumental tracks.
MaxxVolume features
Bring out room ambience and detail.
Add body and detail on acoustic instruments.
Level dialogue and other post-production elements.
High and low level compression, gating, and leveling in one plugin.
MaxxVolume is free until August 31st, 2020.
More information: Waves Audio