WaveShaper has announced the release of three volumes in the VCO Drums sample pack series, featuring percussive one-shot sounds created using analog synthesizers.
The packs bring the sounds of characterful filters, raw oscillators, and vibrant modulations, carefully recorded and hand-picked for your musical pleasure. Each volume features different samples from the same recording sessions, so they complement each other very well.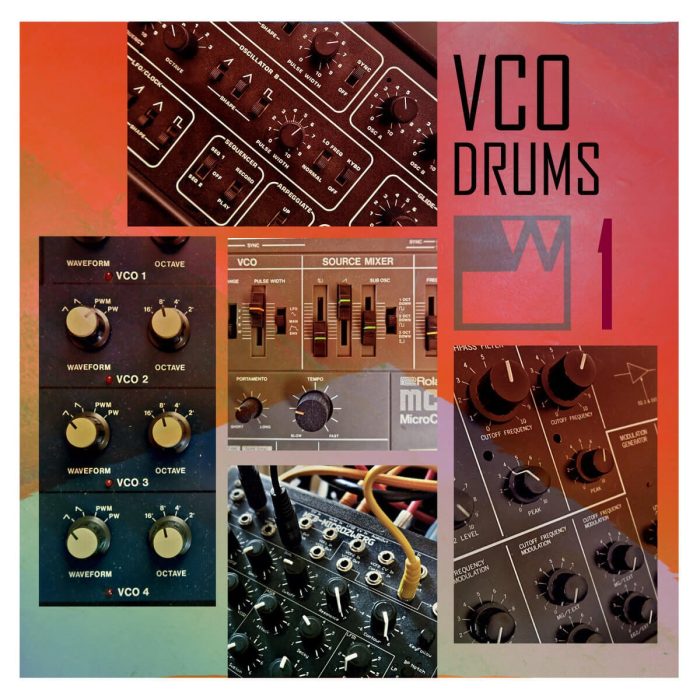 VCO Drums I is a FREE pack with more than 140 sharp, deep and punchy samples, to help musicians have fun while staying at home during Covid quarantine (and will still be free afterwards).
VCO Drums II contains more than 270 samples (including some variations for round-robin or layers). It is released as donationware, and donations will go to Fondation de France in order to support for medical research and the health of the most fragile people. It is available for a minimum donation of $4.90 USD.
The largest of the bunch, VCO Drums III comes with more than 340 production-ready samples (including variations). This pack is available for only $5.90 USD.
More information: WaveShaper