Write Rhythm has introduced its demo submission platform that is helping talent get heard and signed.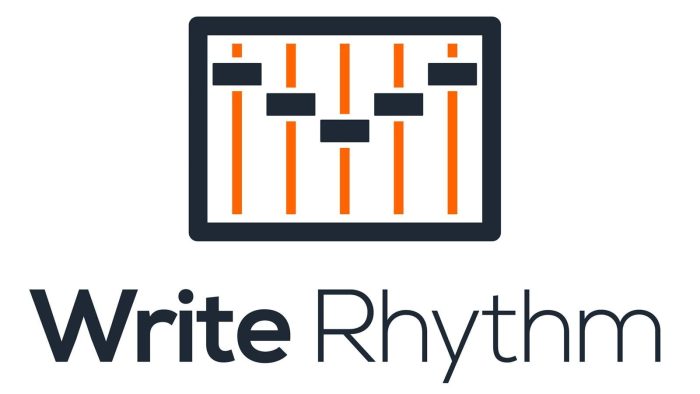 With 6 million tracks on Beatport, how can electronic music producers easily connect to the right record labels? How are new artists supposed to know how to submit their demos, and ultimately get heard and signed?! In turn, how can record labels find the right music suitable to their sound?

Write Rhythm is an online platform that is dedicated to bridging the gap between musicians, producers, composers, and liaising them and their music to independent record labels, worldwide. Like an online dating app for musicians and labels. The chances of the perfect match for an artist searching for a label and visa versa, with Write Rhythm as their connector, is greatly improved.

Write Rhythm streamlines the process into 3 easy steps for artists; write demo, submit to record labels, respond directly. On the other side, 3 easy steps for record labels; enlist, set filter settings, receive demos. With the platform's integrated filtration system, the right record labels will receive the right music directly to their email inbox. Record labels that are listed cover over 80 sub-genres of electronic music and more to come.

Artists can send their music to as many record labels as they want improving their chance of getting a record deal. Music that gets signed can lead to a side project becoming a career. It's like a jungle sometimes, as the iconic Grandmaster Flash track 'The Message' says, and the music world especially can seem like one. With Write Rhythm, artists and labels can finally be in tune.
Registration is free. The service costs $5 USD per track and $0.10 USD per label.
More information: Write Rhythm