Zenhiser has launched Experimental Techno, a sample pack that focuses on a quest through the experimental, offbeat sound of Techno, Deep Techno, Ambient Techno plus the grey areas in between.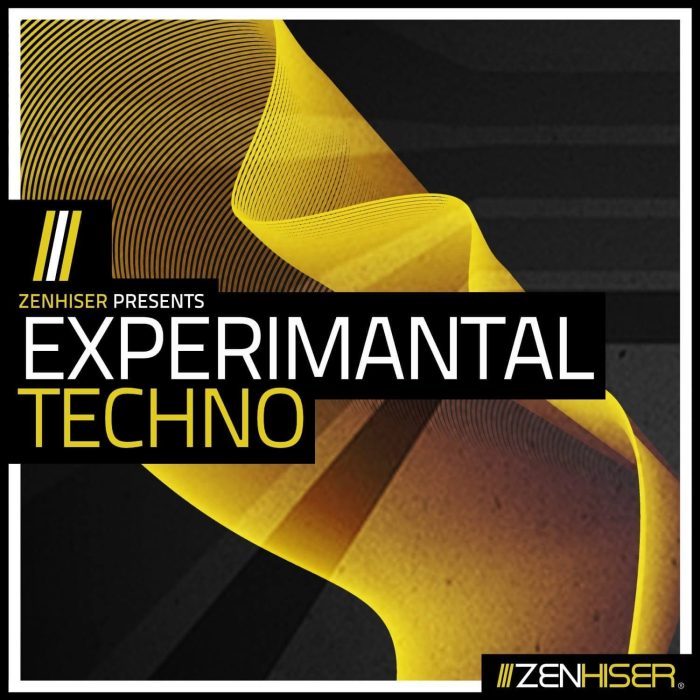 Unblemished by the destruction of contemporary boundaries this genre has acquired over the decades, you'll find a laboratory of sonic experiments offering superbly detailed sequences, noises, grooves, beats, fx and sub frequency elevation.

"Experimental Techno" offers a vast platform of deep manipulation, extending it's tentacles into all areas of a Techno producers studio stockpile. 8+GB of advanced performing, re-sampling and total reformation ensures this sonic palette has an air of wizardry running through the collection. By using this production technique no Midi is included but the abundance of impeccable sounds, loops and stems gives this pack a fresh new take in the Techno arena.

Fans of Techno labels including Auxiliary, Horo, Grey Area, Dement3d, Semantica, Northern Electronica, Ahrpe & Field will feel right at home with this collection. There are simply no limits with this sample pack, it's a one of a kind treasure trove of exemplary flexibility.
Also available is 80's Dream Pop, a collection of 80s style vocals with retro synths and shoegaze style.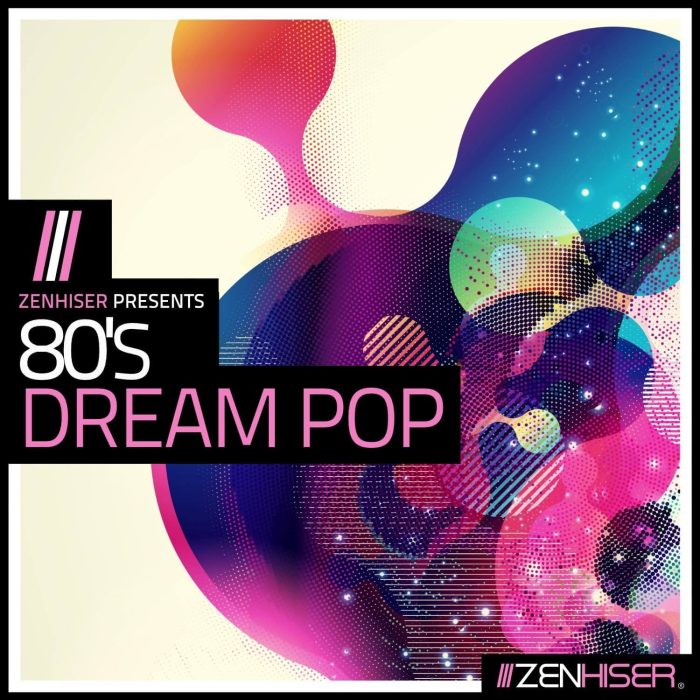 Capturing the sun soaked sound of the eighties, "80's Dream Pop" reverberates it neon tonality throughout a collection of sub genres including Shoegaze, Soundtrack, Synthwave & Chillwave. Combining seductive vocals with retro synths and classic beats makes one 80's sound pack not be missed.

Inside the broad collection of period style audio, you'll find a sonically beautiful outing into the rich sound of the 80's. Using vintage equipment including Roland Juno 60, Sequential Circuits Prophet 5, Roland JX-3P, Korg Polysix, Yamaha DX-7 and Roland's TR-707, TR-808 & TR-909 has ensured this sample pack will endure the test of time. Breathtaking simple and powerful, this dazzling collection revolves around everything Eighties taking inspiration from not only the feel of the 80's from clothing trends to Movies but also pivotal artists including Talk Talk, A Flock Of Seagulls & The Human League.

A bounty of stems is included in the 5 vocal song starters, a myriad of options is available with the included full mix loops, a treasure trove of synthesised drum sounds plus one shots sits at your fingertips and what collection wouldn't be perfection without a chunk of Midi to finish things off.
The sample packs are available for £34.95 GBP each.
More information: Zenhiser