Ample Sound has announced the release of updates for all six of its virtual bass instrument for Windows and Mac.
The update comes with a new feature that adds "Auto Off Velocity" for keyboards and DAWs that do not support Note Off Velocity.
Version 2.65 also fixes a bug where Repeat Notes were triggering Dead notes, and a problem where AMR would not trigger Release samples when Note off Velocity was less than 64.
All updates are free of charge for owners of corresponding Ample Bass instruments. Users can download the updates through the MyAmpleSound webpage.
Ample Sound has also announced it is working on an overhaul of the Ample Sound Engine FX module.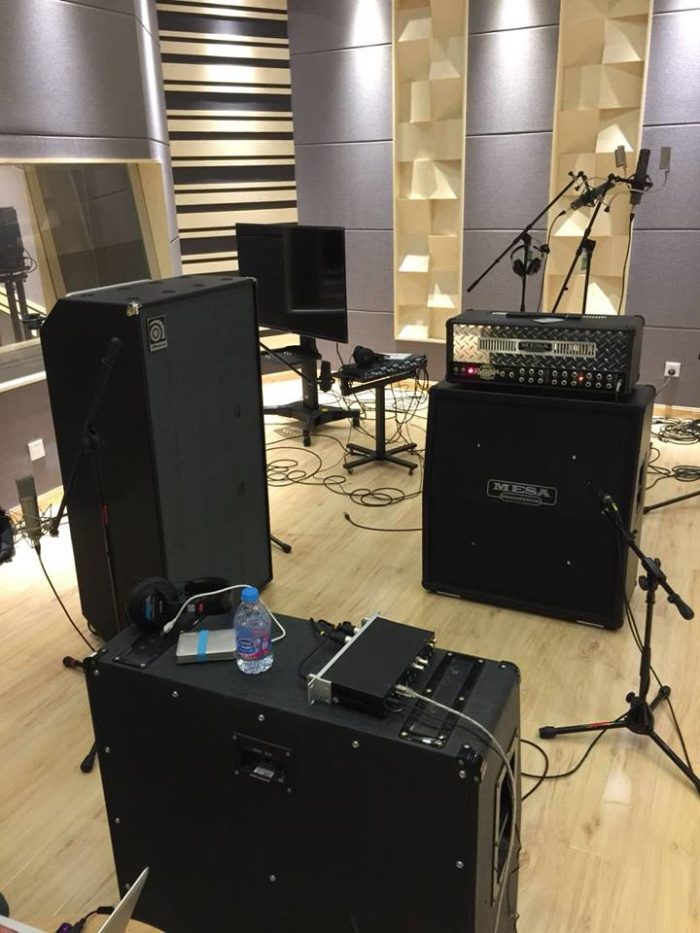 Recorded cab IRs, Marshall JCM 2000, Mesa Triple, Fender Twin Reverb and Ampeg SVT-4 pro with U87, SM57, 421 and 414 four mics.
More information: Ample Sound