Audio Imepria has launched its 2018 Labor Day Sale, offering a 25% discount on selected products for a limited time only.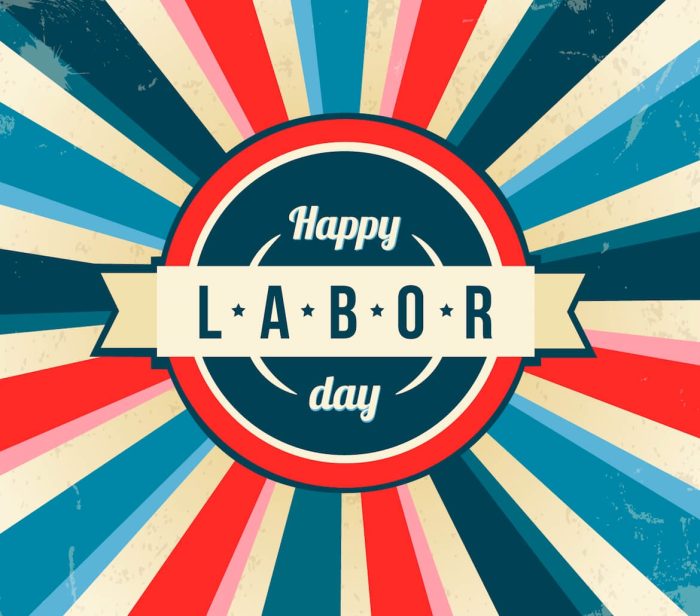 Perfect time to load up on our boutique sound design libraries and instruments.
The sale includes Artifact Fractal, Dark Dimensions, Dystopian Dreams Vol 1 and 2, Event Horizon, Hank Drum and Hand Drum Exp, the Klavier series, Sinfonia Drums, the Photosynthesis series, Trailer Guitars Vol 1 and 2, and more.
The offer is valid through Tuesday, September 4th, 2018.
More information: Audio Imperia