AudioRealism has announced it is looking for beta testers for its upcoming ABL3 VST/AU synthesizer instrument.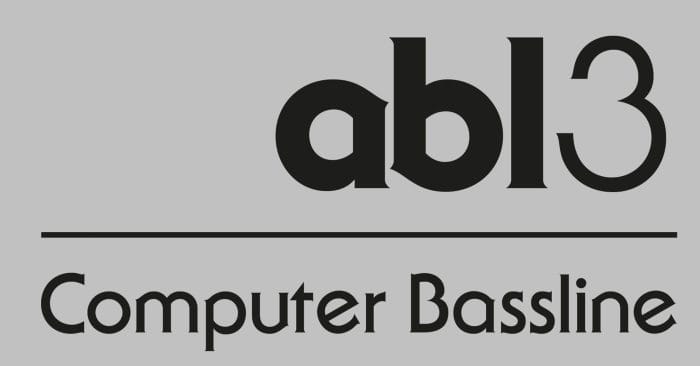 We're looking for 10-20 testers that can help us test our latest 303 emulation plug-in ABL3. We're also looking for particular users that can help promote the plug-in, so if you feel you can contribute with making demo patterns, sound examples, demonstration videos, comparisons against a real 303, proofreading manuals or anything else don't hesitate to shoot us an email. We typically reward users that can help with the final release in any way.

Requirements: Good english communication skills. Experience with our other products and/or 303 aficionado is a plus.

Now, we expect a lot of responses and may not be able to respond to all mail (but will of course read everything). If you don't hear from us within a week please assume that you didn't get selected as a tester this time around. If you don't get selected as a tester – don't panic! We have more stuff to test in the future.
More information: AudioRealism