barrattaudio has released Equavescent3, a 10-band parallel equalizer effect plug-in designed for maximum clarity of sound.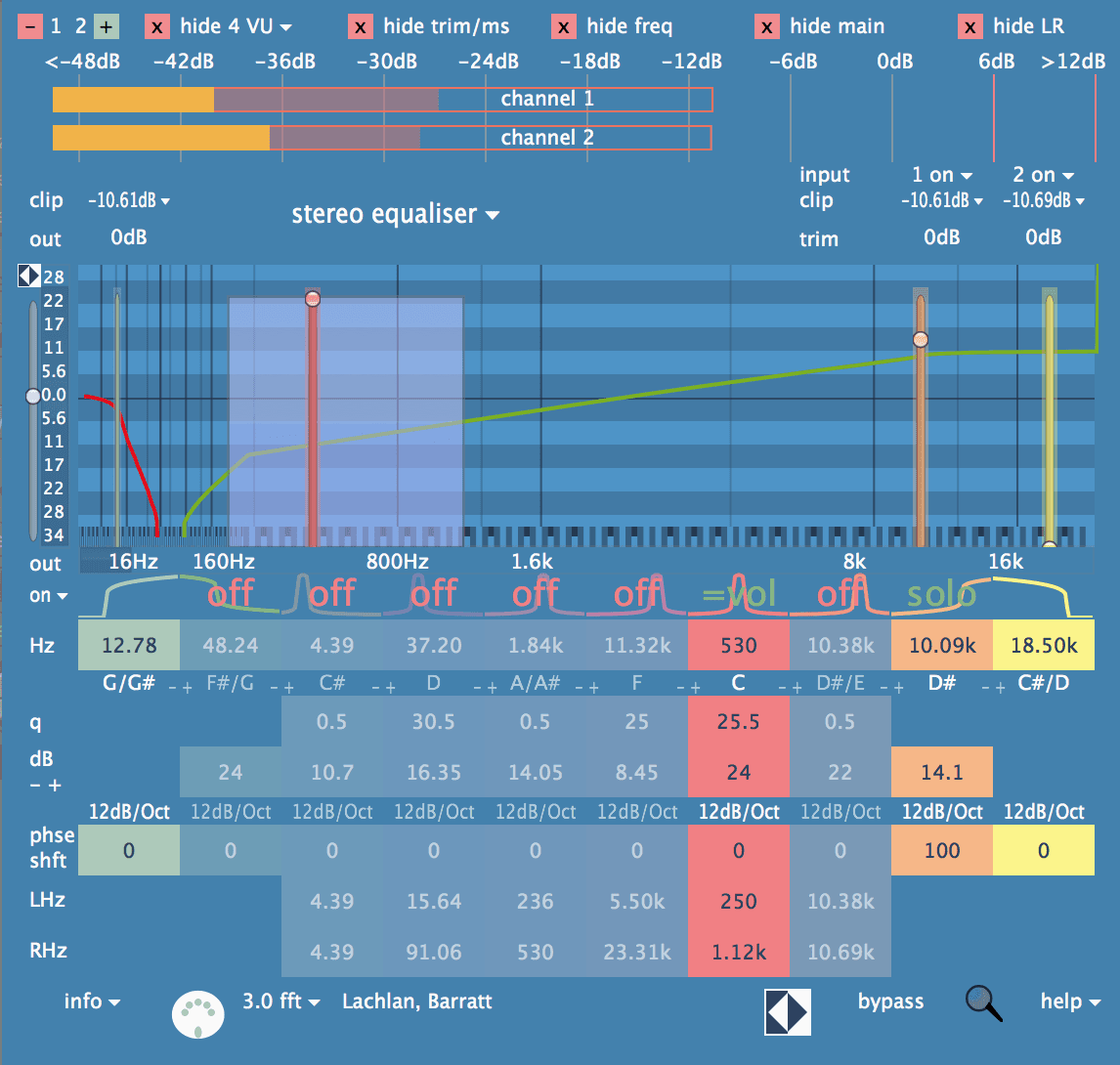 Equavescent3 has added to the algorithms of Equavescent including a another new proprietary windowing algorithm that increases the tightness and clarity of the sound.

Equavescent algorithms improve upon traditional equalizer maths. V3.0 impulses have less smearing on the transients, combing the clarity of an FIR with the transients of a biquad filter utilising a patent pending new windowing algorithm.

The results speak for themselves.
The algorithms remove micro modulation errors often found in digital equalizers. These digital errors can sound ok when used in moderation to purposeful effect, but will add a digital haze which can easily ruin a mix.
Equavescent3 for Windows and Mac (VST/AU) is available for purchase for $100 USD.
More information: barrattaudio