Caelum Audio has announced the release of Body Sounds Vol. 2, a fresh batch of over 100 one-shot samples of body sounds.
Use them as sound design clips to transform into huge processed hits, or as standalone samples for layering with drums resulting in some sweet ear candy.
The pack is a free download at the Caelum Audio website. No registration required.
Furthermore, in anticipation of a new product launch at the beginning of 2021, Caelum Audio is running a public iOS beta test for its upcoming Schlap Compressor.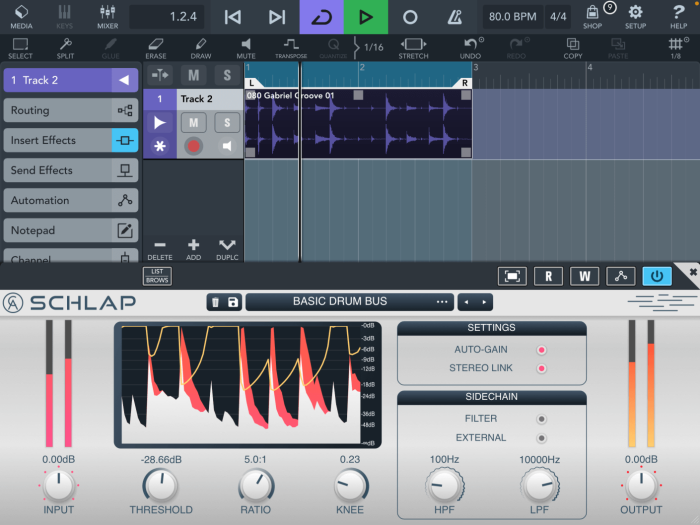 Schlap is a characterful and aggressive sounding compressor. It takes inspiration from hardware RMS compressors of the past whist sitting nicely in a modern setting. Use it to quickly make your audio "schlap" with extra energy – bring your sounds to life!
You can check the iOS Beta at Apple's TestFlight.
More information: Caelum Audio