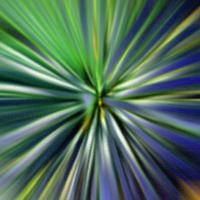 Chuck Russom FX has launched Designed Whooshes 2, a new sound fx library.
This is another collection of sound designed whooshes featuring multiple whoosh sounds, each with multiple variations. All whooshes were designed without the use of excessive reverb so that you can tailor these to fit your mix. You're always running out of whooshes, so why haven't you added this to your cart already?
Designed Whooshes 2 features
212 sounds.
24 bit 96k wav files.
Metadata embedded.
The sound library is available for the introductory price of $45 USD through February 28, 2013 (regular $50 USD).
More information: Chuck Russom FX