dboxSamples has launched Electro, a new pack featuring over 270 samples for electro music production.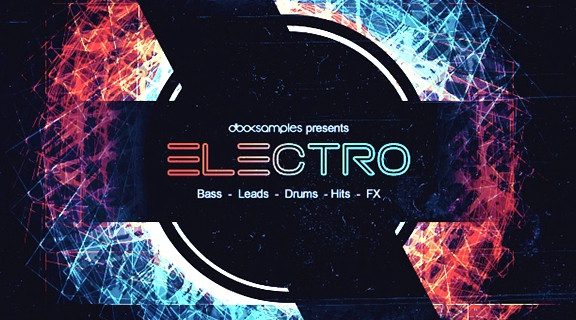 dboxSamples triggers a boost of sonic adrenalin inside this heavy collection beefed up with jaw-dropping bass hooks, license to drill transistor leads and cyborg-legion drums to unveil the true power beneath db07.

Presenting top of the class Electro collection for the purest producers on a life time evolving genre that target it's way around brutal Complextro, Progressive, EDM and tearing Tech Funk.

The ammunition provided on this sound bank grinds out the highest 24bit quality and has been precisely crafted using the latest tech that only a few pros are capable of.

We have created this stellar podium formed by long life music legends such as Roland, MPC, Clavia, Mutronics, Doepfer, Elecktron and Sherman Electronics.
The pack is available for purchase for £15.90 GBP.
More information: dboxSamples