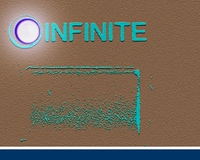 Detunized has announced the release of Infinite Live Pack, a new subscriber sound library for Ableton Live.
Infinite Live Pack is a library of 160 dark drones, wide ambiances and thrilling textures for the creation of impressive background layers in all kinds of composition.

The instruments in the North folder contain trace elements of harmonic structures while the South folder presets have a nearly pitch-free character. Eight macro controls allow for easy in-depth editing and fine tuning of the sounds.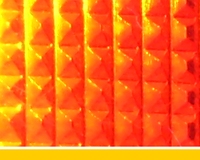 Detunized has also released Blinker, a free download introducing a composite Rhodes instrument.
The combination of 2 sets of modified Rhodes samples, the sound of a bunch of sea shells hanging on a tree and an open air gong form this expressive instrument.

Additionally Blinker includes Chorus and Amp simulation.
Detunized subscriber downloads are available for €1.30 EUR. Instant downloads start at €4.80 EUR.
More information: Detunized