Noiiz has released Drivewave Noir Vol 1, a soundset by RusHeffect featuring a collection of 78 presets for the Sylenth1 synthesizer.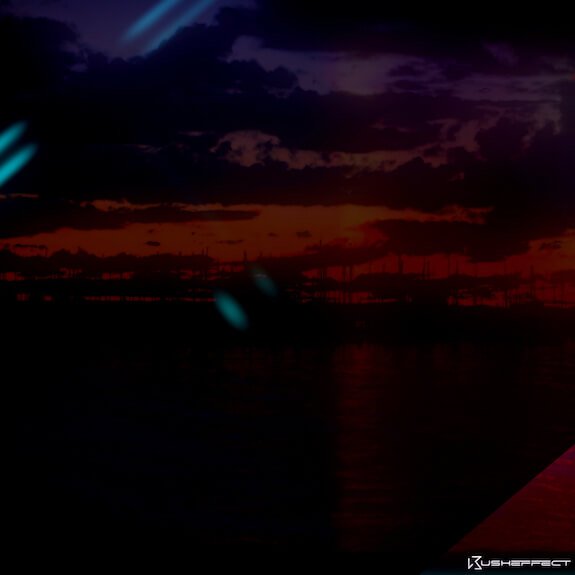 Drivewave Noir offers Sylenth users an astonishing variety of presets with a focus on Synthwave, Retrowave and Futuresynth genres.
You can't help but immerse yourself in an atmosphere that will lend itself to composing Horror and sci-fi scores as well as Darkwave, Downtempo, Trip-Hop, Hip-Hop or Grime tracks. It's all here for you to explore.

If you love the sounds of John Carpenter, Vangelis, and more recently Kavinsky, Rob, Johnny Jewell, Boards Of Canadaand or Kyle Dixon, then DriveWave Noir Vol.1 is a must for you.

There are more than a few nods to some classic sounds found here, all of which will serve as a major inspiration for your next heavy hitter.
The soundset is available to Noiiz subscribers now. You can still sign up at Noiiz for $99 USD/year or $9.99 USD until November 6th.
More information: Noiiz / Drivewave Noir Vol 1