EarthMoments has released a new sample pack titled Creole Vocals – Acapellas Of Réunion Island, a collection of 333 acapella loops and samples featuring Maya Kamaty from Réunion Island.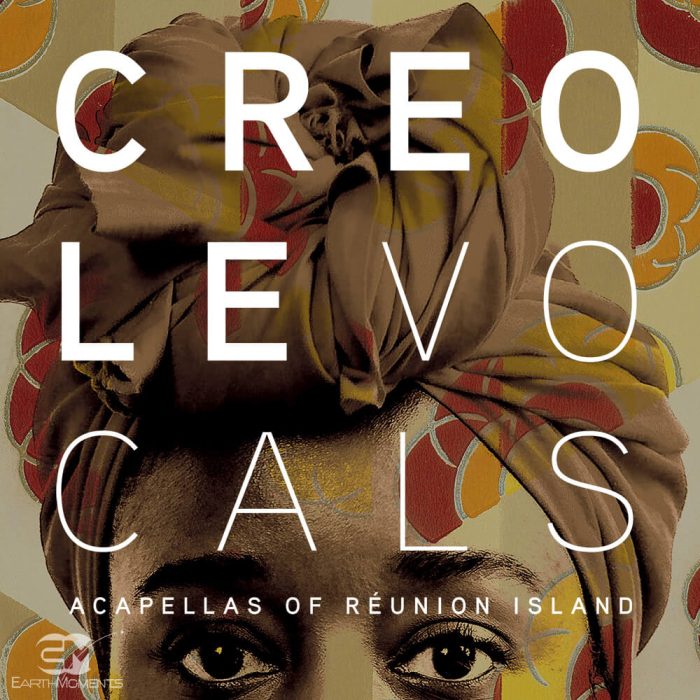 The pack includes both naturally produced samples and carefully processed samples that complement the essence of the Creole music.
Creole music on Réunion Island incorporates numerous influences such as African traditions of vocals, rhythm, as well as call and response, Indian roots, and the Creole language itself. Sega and Maloya are two genres of music that originated from Réunion, which are exemplary of the cultural blend that exists on the island. Creole music is ever-changing and infuses new influences and styles such as poetry, jazz, reggae, rock, and electronic music.

In this pack, you can explore the musical influences of Réunion Island. The recordings feature Maya Kamaty, a professional vocalist from Réunion Island with an extraordinary voice. Professionally recorded, this pack spotlights Creole vocals with a contemporary touch.
The sample pack costs £29.95 GBP.
More information: EarthMoments