ELPHNT has released an update to 552, a faithful recreation of the MFB-522 analog drum machine.
The updated Drum Rack for Live features improvements to make the controls more useful. Additionally, Single Hit instruments have been added for each drum sound as well to mix and match the 522 sounds with other Ableton Drum Racks.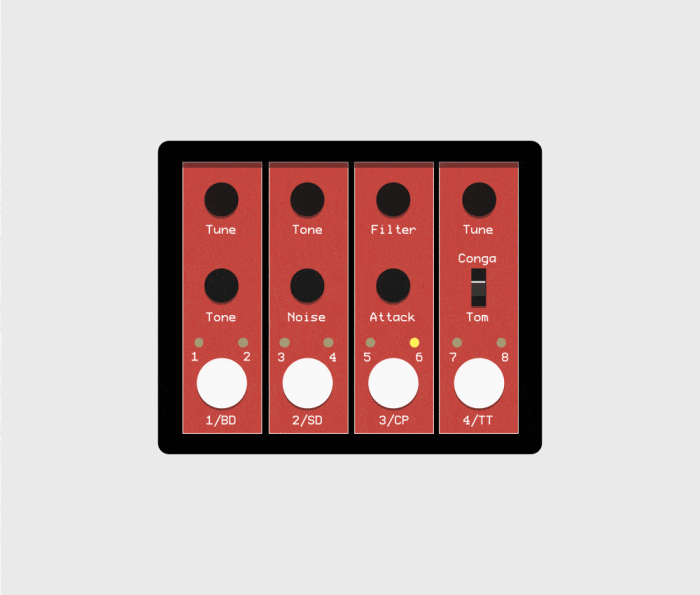 The 522 is fully analog, with a sound reminiscent of an 808 yet with its own unique character. Just like the 808, the 522 works for almost any genre, be it the rolling hats and boomy kicks of Trap & Hip Hop or the punchy boom-tss-ka-tss of House & Techno.

The Ableton Drum Rack takes it one step further by presenting you with simple to use Macro controls to transform the sound well beyond the possibilities of the original hardware.
522 features
522 Ableton Drum Rack (522.adg).
13 Single Hit 522 Drums (.adg files).
296 MFB-522 samples in .wav format (24bit, 44.1kHz).
Samples are available as a separate download for use in other DAWs.
A Getting Started Guide to help you get set up quickly.
522 for Ableton Live 9.7 or higher is available for $20 USD. The first 50 customers can get 25% off using coupon code 522update at checkout.
It is also available as part of the EVRYTHNG and DRUMS bundles.
More information: ELPHNT