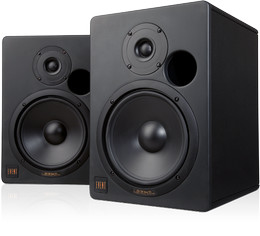 Event Electronics has announced the 20/20BAS, a nearfield studio monitor speaker.
First released in 1995, the original 20/20 nearfield studio monitor revolutionised the recording industry and secured itself a place in the hearts of audio engineers the world over for its truthful reproduction and outstanding sonic character.

Now Event is proud to announce a new generation of clarity, transparency and definition with the release of the 20/20BAS. This two-way front ported speaker incorporates a number of fundamental improvements over the original model while remaining true to its tonal character and performance strengths.
More information: Event Electronics