Hal Leonard has announced The Invisible Line: When Craft Becomes Art, a book in which seven West Coast artisans and luthiers show why their instruments are on par with the world's art masterpieces.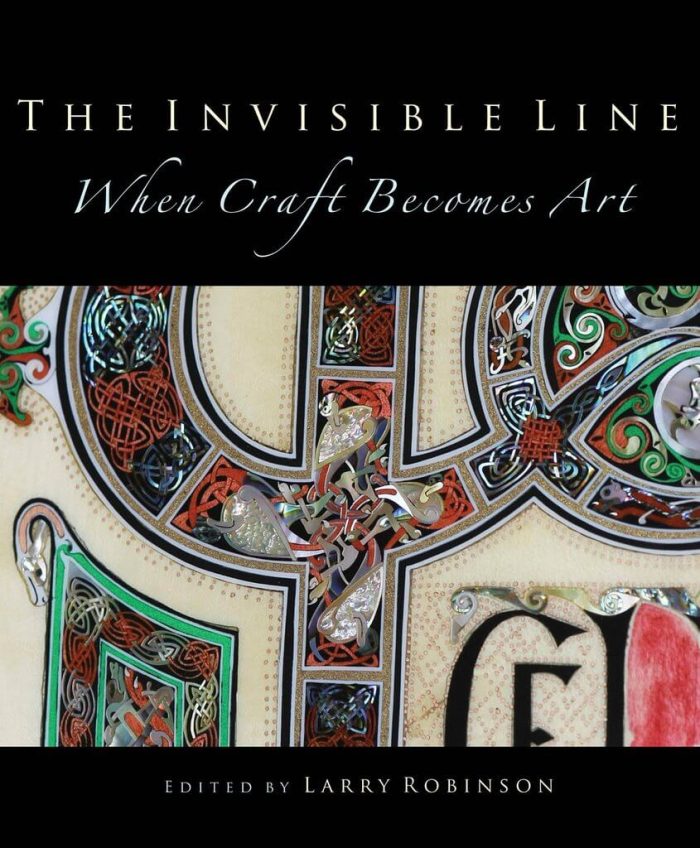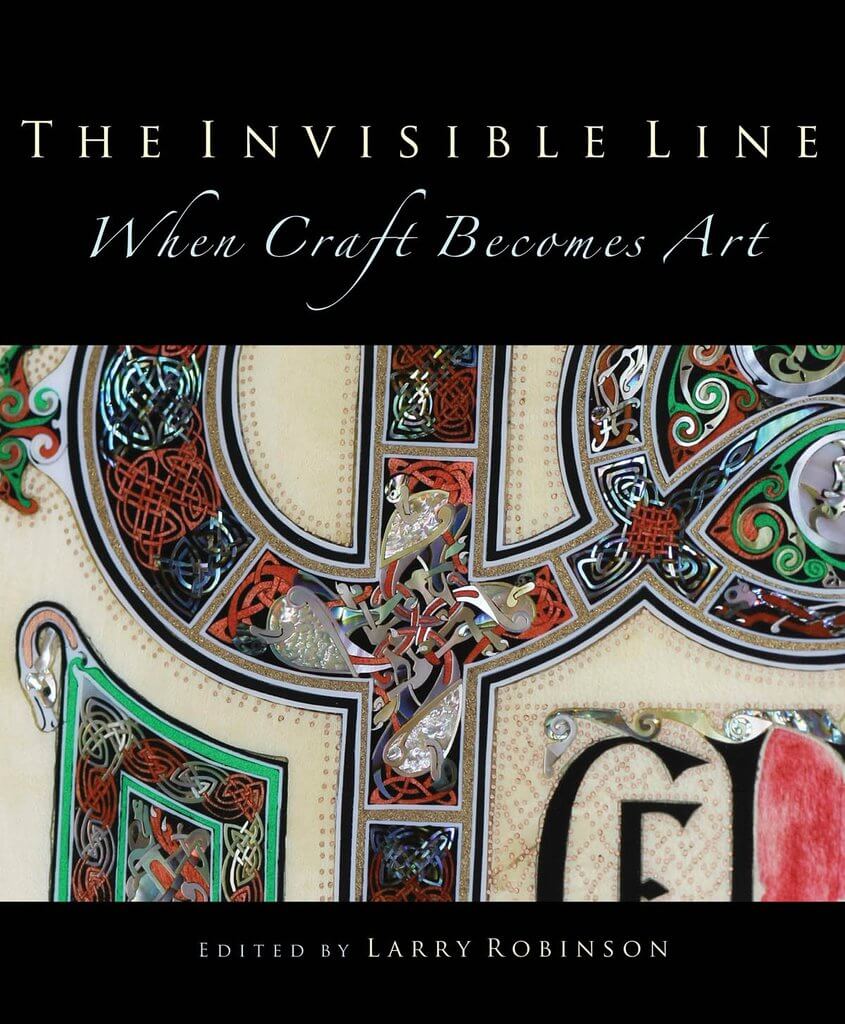 What distinguishes art from craft? Since the traditional answer skews utilitarian and hinges on an object's 'use value,' musical instruments are typically grouped with the latter category. This is a grave oversight.

In The Invisible Line: When Craft Becomes Art, seven West Coast artisans discuss their work and make the case for curatorial inclusion of instruments (and other "primitives") alongside the finest sculptures, etchings, paintings, and pastels the world's museums have to offer. Conceived and edited by Larry Robinson, the man behind The Art of Inlay: Design and Technique for Fine Woodworking, The Invisible Line consists of seven lavishly self-illustrated essays penned by artisans at the height of their careers. Whether you're a practicing musician, an art aficionado, a luthier or woodworker, or an everyday person with an affinity for the aesthetically pleasant, this gorgeous volume is sure to awe and inspire.
The book is available at the Backwing Store for $24.99 USD.
More information: Hal Leonard Books / The Invisible Line