Last week Iconfactory released a new free iconset: iPhonica System.
Kate England expands her popular iPhonica series to the Mac desktop with a complete CandyBar system replacement set.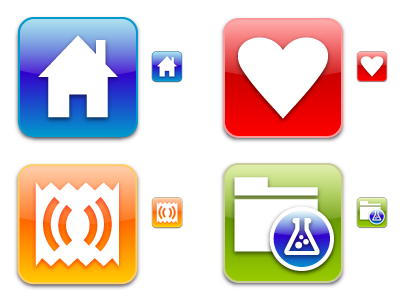 Iconfactory iPhonica System icon set (by Kate England)
This set contains 76 individual icons and can be downloaded in Windows, Mac and Pixadex (Candybar iContainer) format.
Visit Iconfactory for more freebies.