Image-Line has announced it has updated various of its VST plug-ins.
The latest version numbers are: Edison 2.2.3, Autogun 1.1.6, DrumSynth Live 1.1.17, Gross Beat 1.0.7, Harmless 1.0.8, Juice Pack 2.1.5, Maximus 1.0.9, Ogun 1.1.6, Slicex 1.0.8, Sytrus 2.6.12, Vocodex 1.0.3.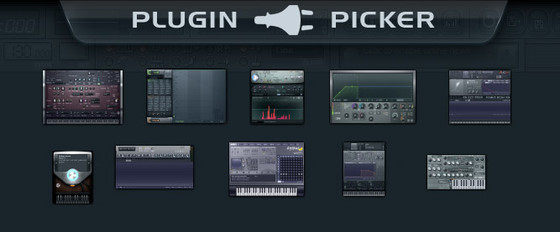 Changes in Image-Line VST Plugins
Fixed bug loading settings back.
Fixed editor behavior in some 64bit hosts.
Updated to reflect changes in FL Studio 10 versions.
[Harmless] Fixed sound bug.
[Vocodex] Fixed changing presets (in Cubase x64).
[Vocodex] Fixed editor behavior in ProTools.
[Vocodex] Enabled midi note input.
[Autogun] Enabled hints in edit area.
The updates are now available to download for registered users.
More information: Image-Line