Isotonik Studios has announced the release of ADM Bass, a collection of 123 bass Instrument Racks for Ableton Live, crafted over the years by Brian Funk aka AfroDJMac.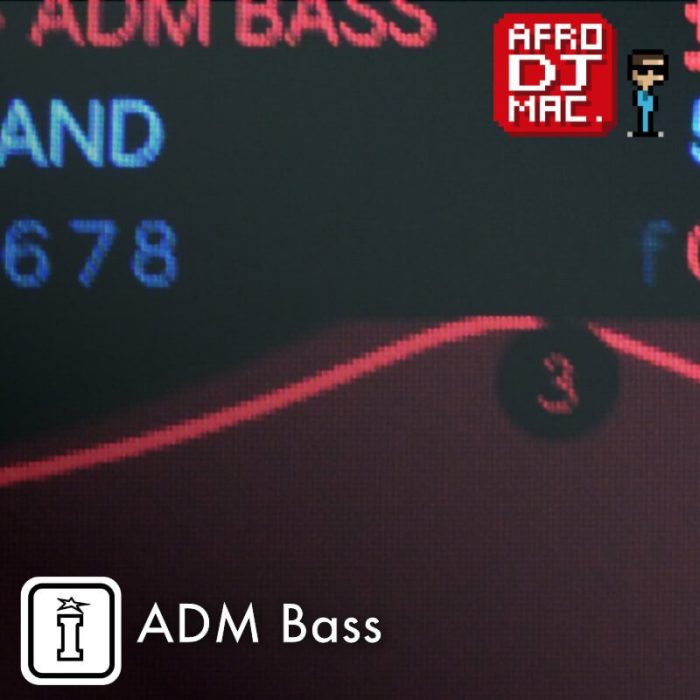 It's been pretty impossible to keep up with AfroDJMac's output over the years, his free Ableton Live Packs are must have collectors items from the sublime to the ridiculous (music from a Snapple can anyone!?).

So it falls once more to Animus of PerforModule to sift through the entire back catalogue of premium packs, sort, collate & bring together in a simple installation of all the BASS!!

Watch along with the walkthrough video to see what's contained in this mammoth pack of sounds for Ableton Live. With simple referencing from the Push 2 screen you'll have added that killer bassline to your tracks in an instant…
The bundle includes Instrument Racks taken from the following packs:
80s VHS Synths.
Big Layered Synths.
Dubstep Bass.
HAZE.
Juno 106.
MELT.
Phat Moog Bass 1.
Phat Moog Bass 2.
Roland Juno Pads.
Smooth Pocket Operators.
Toy Synths
The ADM Bass collection is available for £29.99 GBP excl. VAT.
More information: Isotonik Studios