Kemper has announced the upcoming operating system version 8.0 update for its Profiler digital guitar amplifier and all-in-one effects processor, which adds new overdrives to the Profiler's effects arsenal.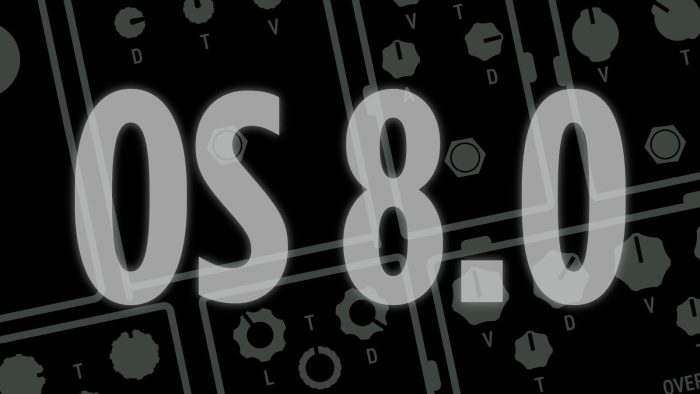 Currently in public beta, the Profiler OS 8.0 includes a new Overdrive-"System", inspired by sought after industry-standard pedals like:
Ibanez / Maxon TS808, TS9
Klon Centaur
Horizon Precision Drive
Boss OD-1, SD-1
Analogman King Of Tone
Timmy Overdrive
Marshall Bluesbreaker MK1
Kemper's "Uber-Drive" features an advanced algorithm that is capable of creating all the special overdrive characteristics in just one unit by just adding two additional particular parameters.
Kemper Drive recreates all the classic and sought after overdrive tones and allows you to combine all the classic tonal characteristics into just one "pedal", which can seamlessly morph between all the overdrive classics and create the perfect tone for any particular guitar, amp, and cabinet combination. It comes with 20 presets to get started.
The pre-release/beta phase of the Kemper Drive is a work in progress, evolving and to be enhanced further with and from the input from the players. Profiler OS 8.0 also includes an OCD-inspired distortion, and more is to come in the next update.
The OS updates for the Kemper Profiler are available for free.
More information: Kemper Amps