Mind Flux has returned with its latest sample pack Dark Warehouse Techno, a collection of 140 edgy club ready dark Techno loops.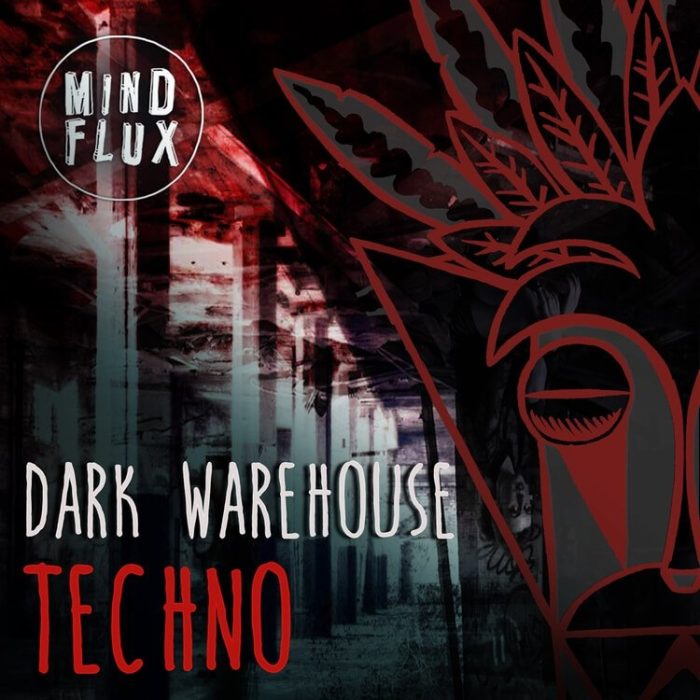 Each loop has been carefully created using a whole host of analog gear from the likes of Roland 101, 303, TR8, Juno6, Moog Voyager and Minitaur, Access Virus, Neve, SSL, Korg Ms20, and a range of random guitar pedals.

Dark Warehouse Techno has over 100 loops that are sculpted to fit perfectly into your techno productions, the pack has everything you would ever need, bass, drums, percussion, texture, synth and top loops.
Dark Warehouse Techno features
10 Bass Loops.
103 Drum Loops (this includes strip, top, percussion and kick loops).
15 Synth Loops.
12 Texture Loops.
Dark Warehouse Techno is available for £9.90 GBP.
Also, make sure to check the Mind Flux blog for some tips and tricks, freebies and more. The latest article is about making dark Techno kicks.
When creating dark techno sounds you can throw the rule book out the window. Most engineering books will say not to use time-based (delay and reverb) effects on low-end sounds but in techno, we say F that. So let's start breaking the rules.
More information: Mind Flux