Splice Sounds has released umru – sound cache, a collection of hard-hitting drums and heavy 808s by umru.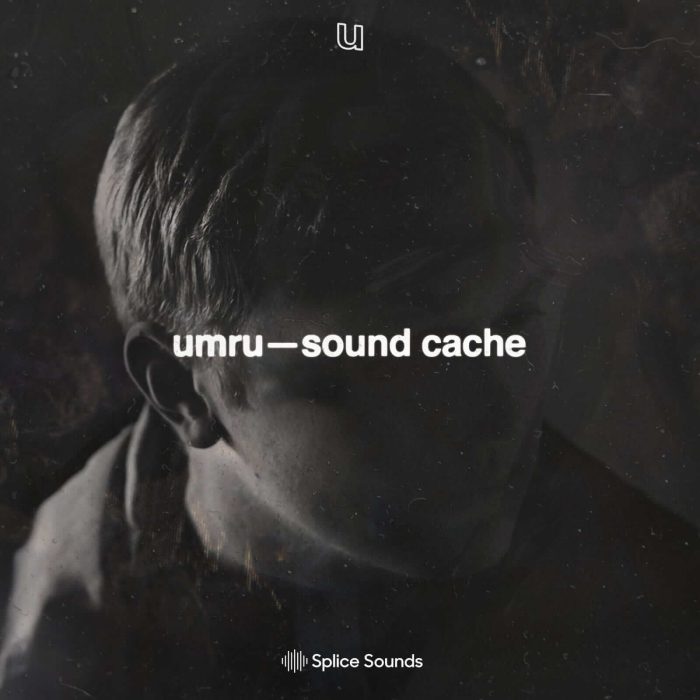 "Search engine optimized from birth" reads umru's Twitter bio. The Estonian-American producer, unique birthname aside, has plenty of reason to hit the top of your Google feed soon. After making waves transforming Lido's bouncy "Citi Bike" into a sinewy, floor-rumbling banger, umru's played shows across the west and east coasts and produced remixes for the likes of Y2K and Kid Froopy. To limit umru to any genre, be it future-bass, trap or hip hop, doesn't give due diligence to his elusive sound design.

According to umru, he's worked closely with a team of "scientists, music therapists, and shamans," to create a pack with audio "processed through analog gear and Skype's audio codec algorithm." That part about shamans and Skype may or may not be true, but the sound design is otherworldly enough that it may as well be true. If you're searching for hard-hitting drums and heavy 808s, let umru's pack hit the top of your search results.
Also released is Fear The Voice ft. Fronz of Attila, a sample pack by Fear The Sounds.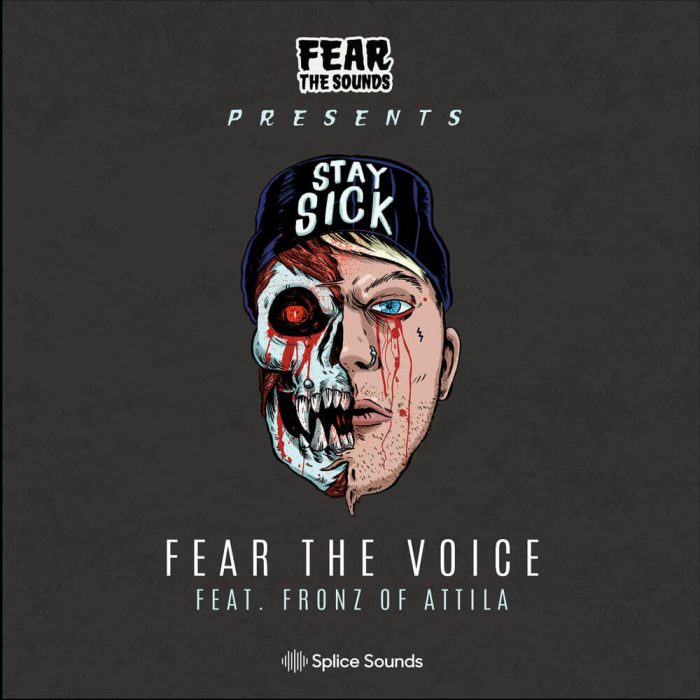 Fear The Sounds is a new collaborative project from the minds of Devin Oliver and Sullivan King with the aim of releasing highly quality sample packs from some of the most talented names in the rock and electronic world. They're happy to present the second installment of their sample pack series, this time bringing Chris Fronzak, frontman of Attila, onto the Splice platform.

If you're a fan of the metalcore scene, you're already familiar with the "party death metal" stylings of the Atlanta-originating, Billboard charting outfit. If you're not already familiar, perhaps last year's "Moshpit," their collaborative single with trap producer Ookay, may ring a bell. Fronzak's rock vocals, ranging from guttural screams to melodic harmonies, will take your productions to the extreme.
The sample packs are now available to Splice Sounds subscribers.
More information: Splice Sounds