Loopmasters has released the debut sample pack from one of the biggest names emerging from the American electronic music scene.
The Sound of Demons by Bear Grillz is a royalty free collection of sounds from his critically acclaimed album 'Demons', released in 2019.
Included in this package are all of Bear Grillz's finest audio tools, including strings, horns, vocals, drum and percussion parts, guitars and much more.
Since revealing himself on the Jerry Springer show back in 2016, Bear Grillz has gone above and beyond his bear persona. In 2019, he released his debut album, Demons, through Dim Mak. Featuring collaborations with Jared Watson and David Foral from Dirty Heads, Sullivan King and Kabaka Pyramid, the ground-breaking 12-track album established Bear Grillz as a producer willing to take big sonic risks, showcasing a musical cohesion of dubstep, future-bass, bass house, hip hop and reggae. Bear Grillz refined his sound even further in 2020through a pair of back to back EPs, Reanimated and Ground Zero. In a print review of Reanimated, DJ Mag gave the work a flawless 10/10 rating, noting that the release is "technically almost perfect."

Bear Grillz's carefully designed soundscapes and high energy concerts have made the Colorado-based musician one of the most in-demand performers in the dance music scene. He has sold out shows across 14 countries and rocked major festivals around the globe, including Electric Zoo, Lost Lands, EDC Orlando and HARD Summer. Last year he co-headlined the massive Global Dub Festival at Red Rocks alongside Adventure Club. When he's not on tour, Bear Grillz can be seen keeping it local in his hometown, where he's becoming a frequent special guest performer at Denver Nuggets NBA games.
A collection of brand new and original breaks, bass and cinematics, Atmospheric Pressure by UK jungle stalwart DJ Trax delivers royalty free sounds ready to generate a heady balance of ambience and weight in your drum and bass music.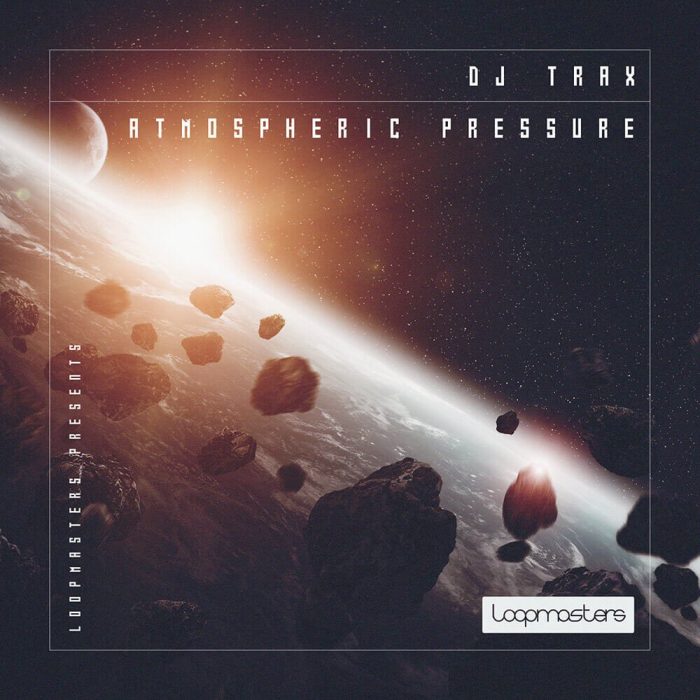 Atmospheric Pressure, as the name suggests, is a mixture of both the cinematic and harder sounds of jungle music, containing everything you'll need to create tension and release in your arrangements.

Trax went through the effort to record brand new breaks strictly for this pack, ensuring you'll have strictly original beats and rhythms to slice up in your DAW. Gorgeous strings, pads, keys and synths will keep your intros and breakdowns sounding lush and expansive, whilst the obligatory heavyweight bass that is a staple of the jungle sound is found in abundance throughout.
With a more dystopian and futuristic collection of darkly scientific sounds, Cyberpunk by Colin C. is designed to bring a unique sound to your productions. The pack focuses on the hyper stylized world of retro cybernetic Breakbeats.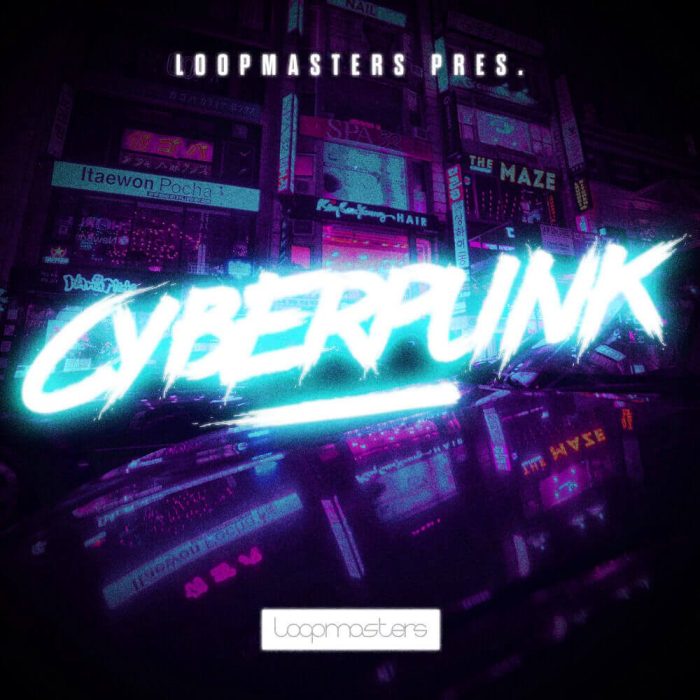 Cyberpunk gives producers the opportunity to explore melodic content from a variety of hardware and digital synth arps, pads and basses to use in combination or solo to form new ideas. The awesome full drum breaks were programmed by hand from Colin's extensive personal kit. Each percussion loop is designed with heavy dance floors in mind, presented with minimal compression or limiting to preserve dynamics.

The icing on the cake for this pack are the one shots and sound effect loops, utilizing an arsenal of cutting-edge sound design and audio processing techniques to make you feel as if you are being uploaded to cyberspace! Here you will find noisy hits and splashy impacts, cyber-ized neural loops and glitchy artificial intelligence vocal one shots recorded with voice over artist and author R.A. Desilets.
Loopmasters' latest Artist Series pack Deep House Manoeuvres marks the first official sample pack by is Jimpster. Long-time fans will not be disappointed with this gorgeous debut by the producer, DJ, remixer, label boss, and taste-maker Jamie Odell.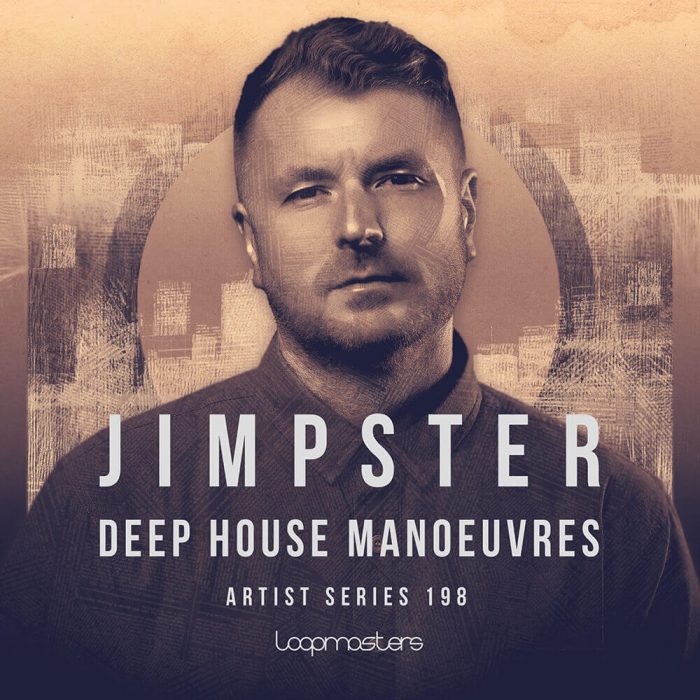 This is my first attempt at a sample pack and I found the process a lot more enjoyable than I was expecting! The first step was to decide on what to include which I based on what I personally like and dislike about sample packs and what I feel would be most useful and inspiring to the user.

I often get asked what helps define my production sound and I feel the combination of Fender Rhodes, Juno106 and Roland TR808 play a key part in my own sonic palette so I wanted to include plenty of chords, stabs, musical loops and rhythms from my favourite hardware machines. I also wanted to focus on producing a lot of rhythmic top loops, i.e percussion, hihats, claps, all programmed and recorded with a live, organic feeling to capture that looseness which brings life to a groove.

On some of the drum and percussion sounds you may find a little space at the start of the samples which is intentionally edited that way to give that extra bit of 'air', helping to get away from an overly quantised feel. Rather than producing complete 'kits' of loops which all fit together in key to effectively produce a 'complete' snapshot of a track, I've produced a larger variation of musical loops including stabs, filtering arpeggios, deep pads and strings so you can find inspiration and then tweak and edit to make something fresh and unique.
The sample packs are available starting from £24.95 GBP. Parts are also sold separately from only £4.95 GBP.
More information: Loopmasters