Isotonik Studios is offering the Control Pack of Max for Live devices by NOISS COKO as a free download for the next few days.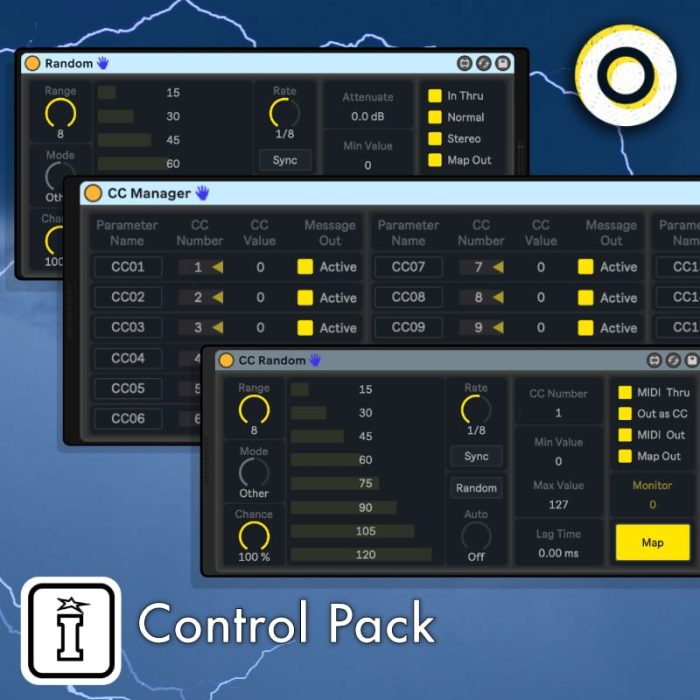 The Control Pack is a collection of three MaxforLive Devices designed by NOISS COKO, developer of the best selling Modulation Pack & Sempler PRO.

Consisting of three MaxforLive Devices, CC Manager, CC Random and Random (The Audio Device Version of CC Random) this pack is designed to bring new level of control and randomisation over External Instruments and Ableton Live Parameters.
The Control Pack is available for Ableton Live 10 or higher.
More information: Isotonik Studios