This page contains patches and sound banks by Esem a.k.a Georgi Marinov.
Fan of Artificial Intelligence-era electronica, late 90s tracker musician, London-based electronica producer since the early 2000s.
You can checkout Esem's work at www.esem.name.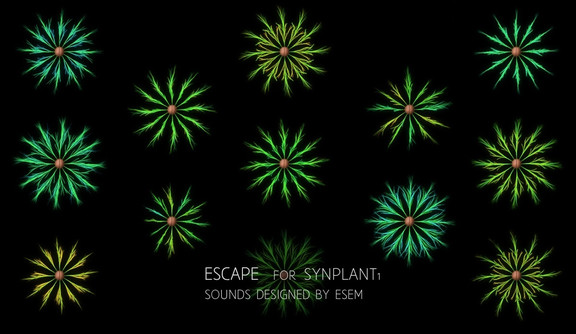 Download patches/sound banks
Find more patches by sound designers, plug-ins or check the latest additions.