Plugin Alliance has announced the release of the A/DA Flanger, an emulation featuring both the 1979 and 2009 models of the timeless flanging machine.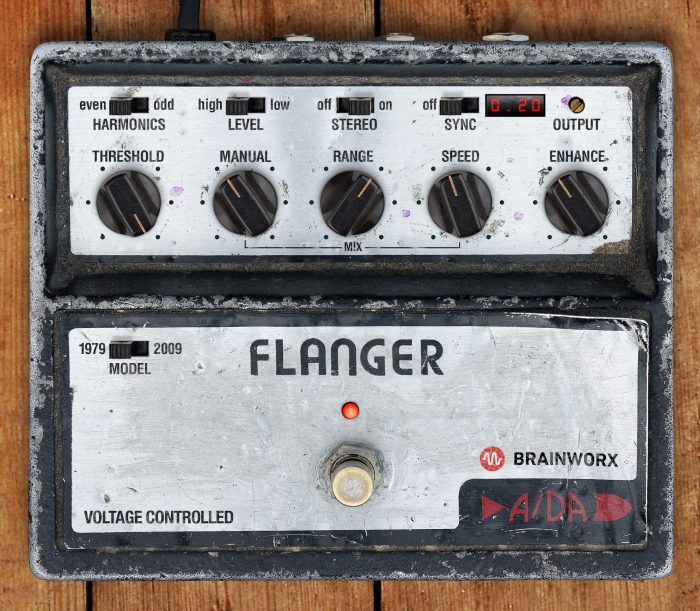 With its rich and colorful tone, the reputable A/DA Flanger was one of the first commercially produced flanging effects to be released in the late ´70s. Since then, it's become a benchmark for all the other flangers out there. Whether you are going for something extreme or more musical, this little box of flanging wonders easily delivers on every front.

Crafted by the award-winning development team at Brainworx and bearing an official stamp of approval from the A/DA founder Dave Tarnowski himself, the plugin version is an exacting emulation of the original analog unit. This timeless piece of gear is available in all major native plugin formats.
A/DA Flanger features
Precise modeling of both, the original 1979 version and the 2009 reissue in one plugin.
Fully endorsed by A/DA.
Gate which highlights the effect on louder passages, keeping the signal clean.
Switchable Harmonics for enriched overtone.
Dry/Wet Mix Control.
Brainworx XL Saturation circuit added.
New Stereo Mode.
Host Sync.
A/DA Flanger is available for $149 USD. It is also part of the Mega Bundle subscription. A free 14-day trial version is available for download.
More information: Plugin Alliance