Pro Sound Effects has announced that, due to increasing demand from customers, its industry-leading general sound effects libraries are now available in Japanese.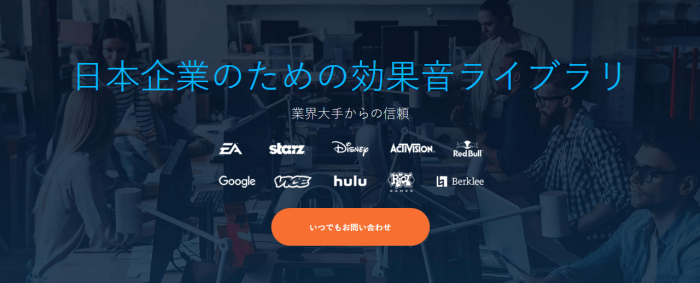 "Having access to a wide variety of high-quality and well-organized sound effects is essential for any studio or company creating professional media, and any sound library is only useful if you can find the sounds you need quickly," says Jeremy Siegel, Licensing Manager at Pro Sound Effects.

"With our meticulously-detailed, rich, embedded metadata now being available in Japanese, companies and individuals in Japan now have access to the same essential audio resources relied upon by PSE clients around the rest of the World."
Leading media producers around the world rely on Pro Sound Effects. Award-winning companies like Nintendo, Turner, and Electronic Arts license PSE general sound effects libraries to create our favorite movies, TV shows, video games, and more. PSE sound library solutions provide clients with inspiration and peace of mind and total creative freedom.
Pro Sound Effects offers fully-customized and flexible licensing options, allowing for seamless integration of high quality sounds into the creative process.
More information: Pro Sound Effects