Reverb.com has released Gone Girl Synths Projects, a collection of 7 Ableton Live projects featuring the MIDI tracks, effects chains, drum racks, and more to create the sounds and stylings of Trent Reznor and Atticus Ross' score to Gone Girl.
The projects will allow you to learn the sound design behind this remarkable score.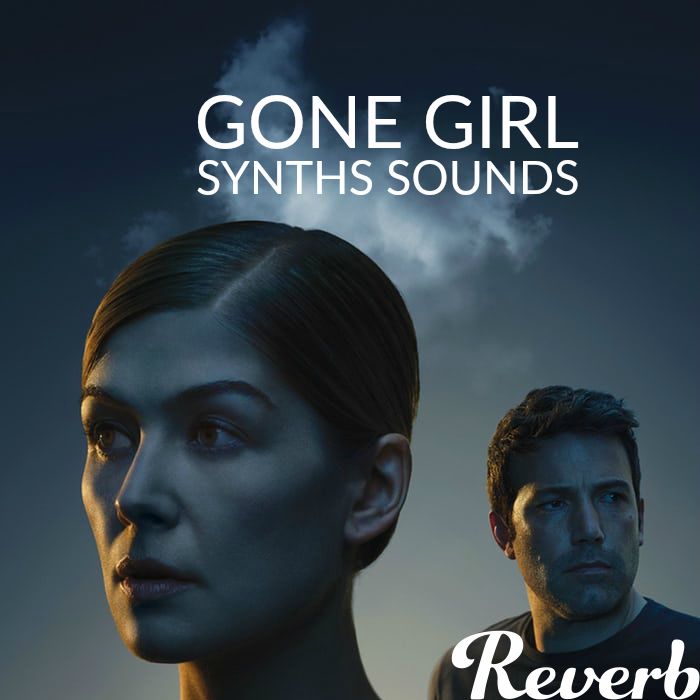 These are the Ableton Projects used to create the Trent Reznor and Atticus Ross score to Gone Girl, the duo's third collaboration with director David Fincher.

The music consists of dark ambient pieces with layered synths, guitars and electronic noises, and was inspired by the background music David Fincher heard at a chiropractor's, that was "inauthentically trying to make him feel alright". To this end, the soundtrack juxtaposes lush new-age synths and percussion with distortion, noise and stuttery beats.

Explore the synths behind many of the film's sounds using software instruments in Ableton Live.
The Gone Girl Projects pack is on sale for 4.34 EUR (regular 13.05 EUR).
Also included in the pack is a collection of synth patches for Arturia's Prophet V synthesizer instrument.
Gone Girl Patches features complex modern pads used to recreate many of the Gone Girl score. You can download this presets pack for free.
More information: Reverb.com