Sample Magic has released three new sample collection on Splice Sounds.
A pack that explores the boundaries and fringes of house music, Fragmented House features a collection of jackin' grooves, leftfield sensibilities, and retro analog tools.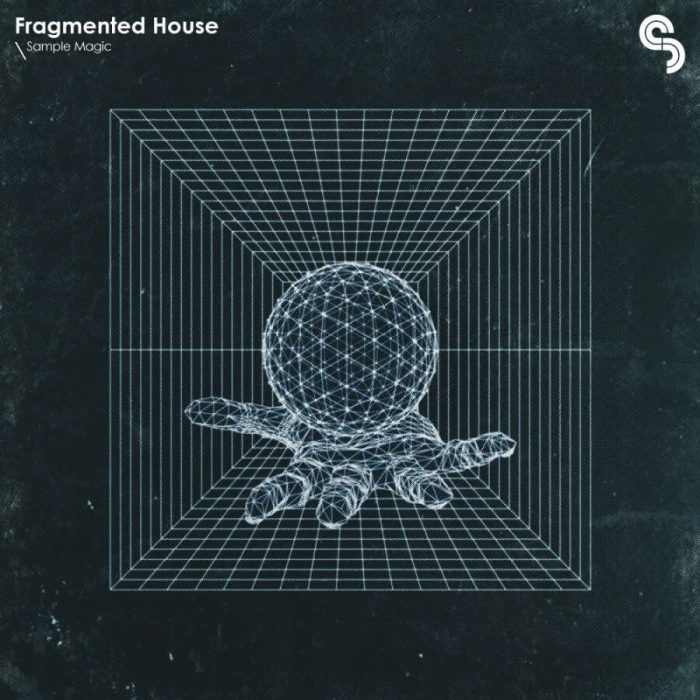 From 90's inspired jackin' deep house drums, raw modular melodics, ethereal atmospheres, splintered vocal chops primed for the forward thinking producer. Fragmented House offers an assortment of expertly crafted loops, music kits, vocals, melodic one-shots and stacked drum hits weaving together authentic retro house, techno and electronica.

Fragmented House summons an array of classic hardware, analogue kit and studio sourced drum hits from various sessions and takes for an authentic collection of raw and rough dance tools that captures an eclectic wave of music mashing together various genres, styles and eras spawning from the underground.
In the same vein, Fragmented Techno brings broken beats, moody melodics, and raw textures.
Fragmented Techno delivers stacks of uncompromising analogue-derived sounds that are authentically rooted in the monochrome Techno aesthetic with a twist.

Exploring broken drum patterns, house inspired synths, raw 303 lines, industrial synths drones, menacing bass tones, dark dub chords to offer a fresh take on the sound of the afterhours. Fragmented Techno offers an assortment of loops, drum hits and one-shots to deliver an exclusive selection of prime sonic arsenal for the forward-thinking techno and house producer.
Described as rough, rugged, and raw, the Chill-Fi collection of beats and samples fuses the best of bedroom production, lo-fi study music, and tape-tinged chillout.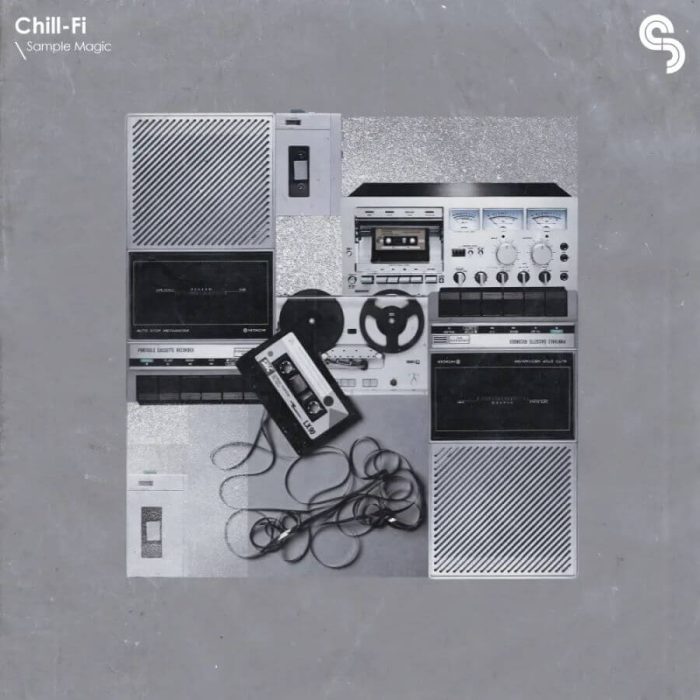 From dusty drums, cassette keys, tape ran melodics designed by and for the forward thinking dusthead and beat producer. Chill-Fi offers an assortment of expertly crafted loops, music kits, melodic one-shots and diverse drum hits to deliver a treasure trove of sounds guaranteed to inspire.

Chill-Fi is the result of a true labour of love fostered by a host of reel-to-reel, cassette decks, samplers, analogue kit and organic instrumentation. At the heart of the collection is the constant use of cassette and tape for proper dust, warmth and round sonics. Chill-Fi explores early boom-bap, and current lo-fi hip-hop production techniques, sound design and processing by offering a choice selection of sounds bursting with endless inspiration.
The sample packs and all individual sounds are available to Splice Sounds subscribers.
New users can get 1 month free access to Splice by using promo code YT2021 when signing up for a plan.
More information: Sample Magic