Joseph Hollo has launched a Christmas Sale on soundsets for u-he's Diva, Zebra, Repro and Hive, Xfer Serum, NI Massive, LennarDigital Sylenth1, Reveal Sound Spire and Spectrasonics Omnisphere.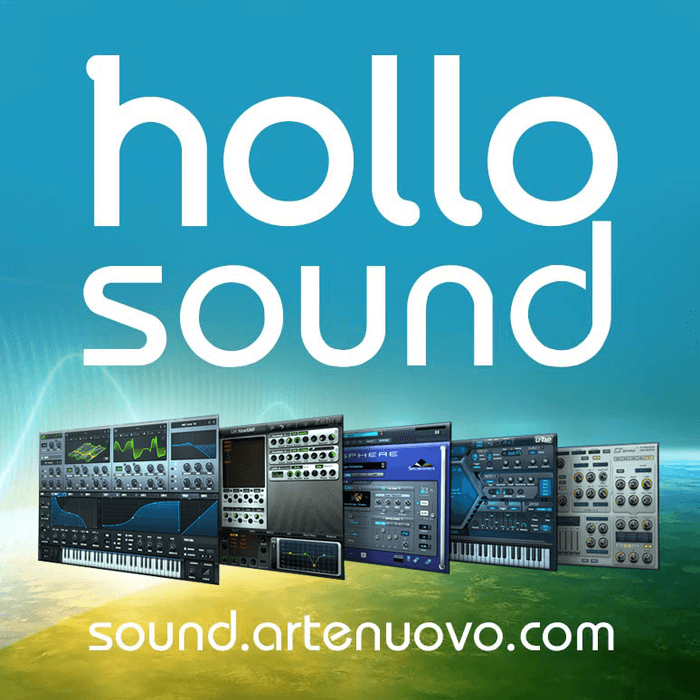 Use the following discounts to save up to 50% off regular prices:
50% OFF:
PH150 for Padsheaven 1 for Zebra
EMO20 for E-Motion Padsheaven for Spire
40% OFF:
PH240 for Padsheaven 2 for Zebra
PH340 for Padsheaven 3 for Zebra
TRI40 for Padsheaven Trilogy for Zebra
MH40 for Massive Heaven for Massive
SG40 for Silenth Goldmine for Sylenth
WS40 for Warmed for Serum
30% OFF:
TS30 for Transmitting Spheres for Hive
Delight30 for Omnisphere Delight
Scenes30 for Omnisphere Delight2 Scenes
Divine30 for Divine Diva
XP30 for Xpressive for Repro
Use the coupon codes when adding the sound packs to your cart to take advantage of this offer. The sale ends January 7th, 2019.
More information: Arte Nuovo