SoundCloud has announced unlimited offline access in its DJ performance software integrations, giving creators the ability to save unlimited tracks locally from SoundCloud's massive catalog for use in their favorite DJ application, so they can mix anywhere, anytime.
In addition, SoundCloud is rolling out more features to its integrations including in-app track data, with key and track tempo, and curated playlists to jumpstart a mix.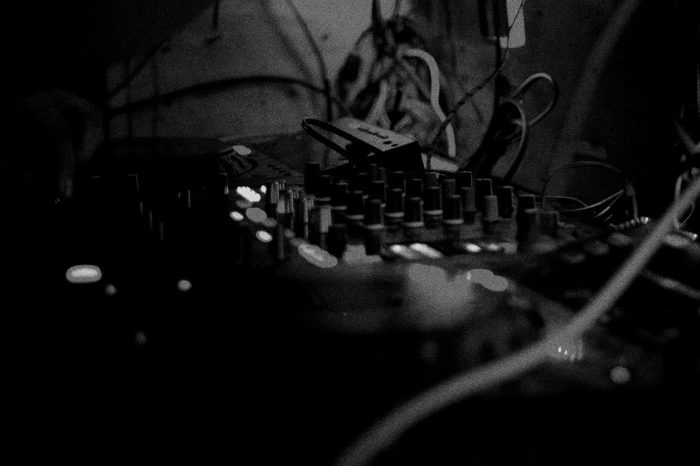 In October 2018, we announced our first DJ integration at the Amsterdam Dance Event festival. And now, two years later, we're taking it a step further by introducing a new DJ plan, SoundCloud DJ. Our new plan gives you unlimited offline access to SoundCloud's catalog of open-format hip-hop and electronic hits, remixes and deep cuts through select DJ applications. SoundCloud DJ features the largest catalog of any offline plan at a lower price than the competition.

Whether you're prepping a set on your balcony or performing for friends in the park, you don't have to worry about your Wi-Fi cutting out or reaching limits on downloaded tracks. With SoundCloud DJ, you can save unlimited tracks locally in select DJ apps so you're ready to spin wherever inspiration strikes.
Creators can try unlimited offline access starting today using the new SoundCloud DJ subscription ($19.99 USD/month) and Virtual DJ. More partners will be coming soon, including Cross DJ and Denon DJ.
More information: SoundCloud