Soundiron is offering you the chance to win its Omega Bundle in a Rainy Day Song-Writing Contest, in which you are challenged to create a song with a collection of free rain ambiences samples.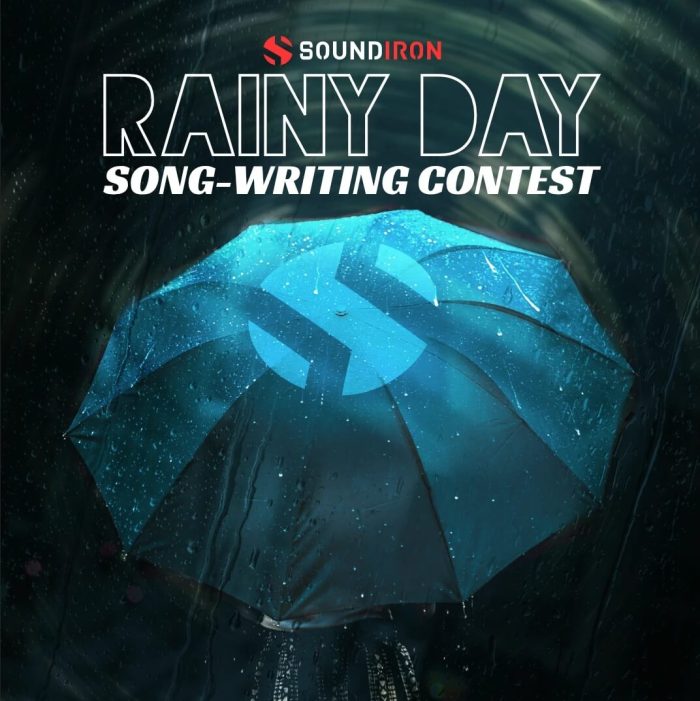 As composers, we have to be ready to create music, rain or shine. Yet, even when skies are grey, the power of our music can bring a silver lining to the clouds. So, we wanted to sponsor a song-writing contest that would inspire and fire your creativity!

So, we wanted to do a song writing contest for a chance to win The Omega Bundle ($8,500+ Value) and four winners have a chance to win $100 in store credit and have some fun with 29 free rain ambiences samples!
The competition ends April 17th, 2020.
More information: Soundiron