Splice Sounds has released the Perfect Pop vocal sample pack by LYRE, a collection of over 470 loops and samples by the international writing/production/vocal production team comprised of best friends Alina Smith and Elli Moore.
Together, their work has accumulated over 100 million streams and resulted in several number one placements on iTunes and Billboard charts. They specialize in developing artists of all kinds but focus on mainstream pop.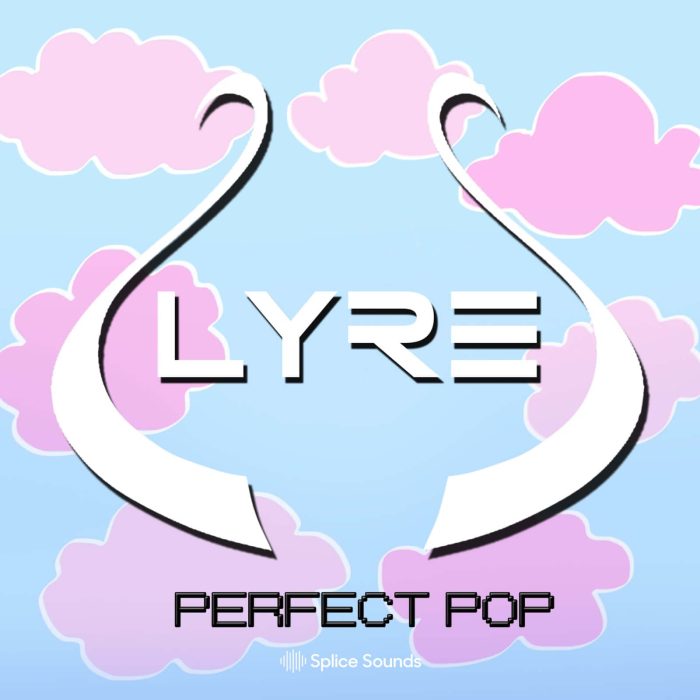 LYRE works with collaborators such as Gino Barletta (Daya, Selena Gomez), Evan Boggart (Beyonce, Rihanna), and Dream Lab (Kygo, Selena Gomez). In addition to their production success, they're both also accomplished and exceptional topliners. With Smith's specialization in crisp pop vocal production and Moore's extensive experience as a pop vocalist (she's currently the singing voice of Barbie on the Netflix show Barbie's Dream House Adventure), their vocal samples are boundary-pushing, one-of-a-kind finds.
For their Splice pack, they apply their passion and attention to detail to bring you pop vocals that soar for your EDM, tropical house, or pop track. Moore and Smith encourage you to get experimental with their sounds, finding new and unique uses for them.
Also available now is Marcio Luciano's sample pack, featuring 150 loops and one-shots for your next Trap production.
Mario Luciano is one of the most humble producers around and has likely contributed to several tracks you love. Rather than focusing on self-promotion, he leans on his genuine relationships, providing samples to most of today's leading industry producers.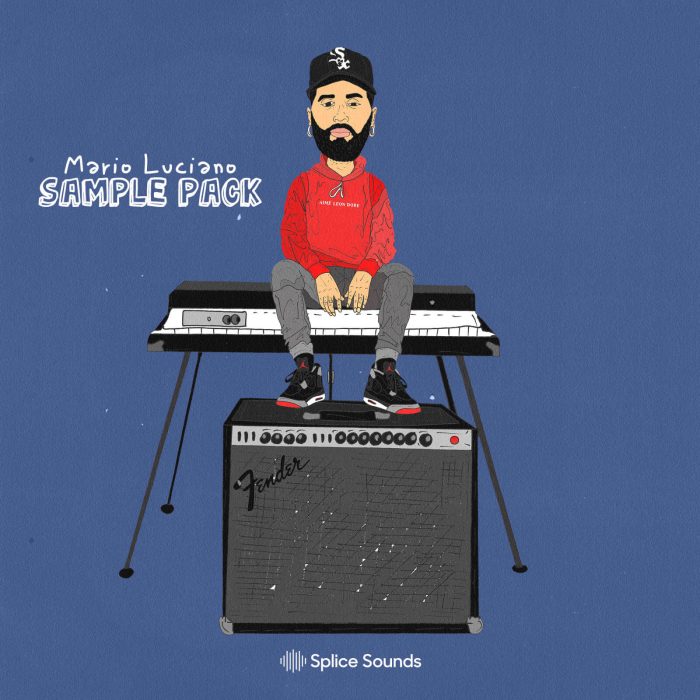 Inspired by gospel, soul, R&B, and trap, he uses 100% all-analog keyboards, instruments, and vintage mixing equipment to make his samples. The results are so authentic that they're often mistaken as one-of-a-kind crate-dug gems.
His samples have been used by Yung Bans, Nessly, and on 777 by Kenny Beats and Key!. He produced the "Self Destruction" single for Boogie, for Tinashe, and works closely with TDE's in-house producer Tae Beast. Now his signature samples are available to use in your tracks. Dig in.
Both packs and all individual samples are now available to Splice Sounds subscribers. New users can get 1 month free access to Splice by using promo code YT2021 when signing up for a plan.
More information: Splice Sounds