Splice has released two new sample packs on its Splice Sounds label.
Randomer Sample Pack — Under the name Randomer, London-based electronic musician Rohan Walder has built up a wide-ranging discography of singles and EPs on numerous labels, ranging in styles from intricate drum & bass to hard, banging warehouse techno. Since 2017, he has released several EPs with Headstrong Records.
Over the last ten years, his works have become some of the most indispensable in modern dance music. Tricky earworms and a blighty dancefloor sensibility and are woven through with jarring sound design and an infectious sense of play. As a DJ, these qualities shine through—slick and supple builds give way to monstrous moments with an unwavering command of the crowd.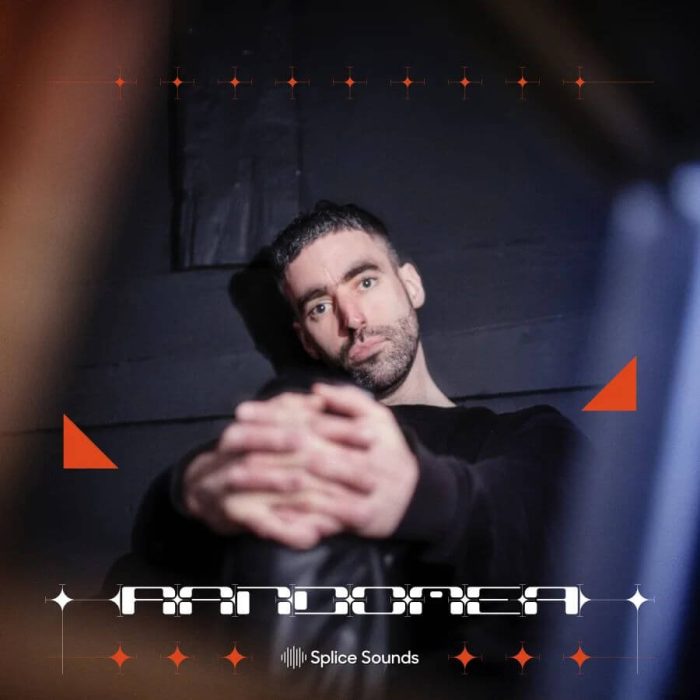 He first surfaced around 2008 with drum & bass and dubstep records on labels such as Audio Freaks and Alpha Cut. By 2010, his sound had evolved with the post-dubstep current and incorporated elements of house and broken beat, and he released material on Tru Thoughts and Soul Jazz. The aptly named Obtuse EP appeared on Raffertie's Super label in 2011, followed shortly by Real Talk on Numbers.
He continued in the EP's stripped-down, ominous mode for his subsequent releases, many of which arrived on Untold's Hemlock Recordings. The eerie, hard-as-nails 2013 single "Bring" was a particularly big club track. From there, his tracks only became grittier and more scuffed-up, and he landed releases on Clone Basement Series and L.I.E.S. (Long Island Electrical Systems). Around 2016, Dekmantel released Randomer's Running Dry EP as part of their UFO Series.
Luke Laird Sample Pack — Over the last decade, Nashville-based Luke Laird has penned 24 No. 1 country songs, earned two Grammys, clinched Songwriter of the Year titles from BMI and the Academy of Country Music, and received many more accolades. While music's top-tier and liner notes-loving musicians know his name, Laird has typically shirked spotlights––until now.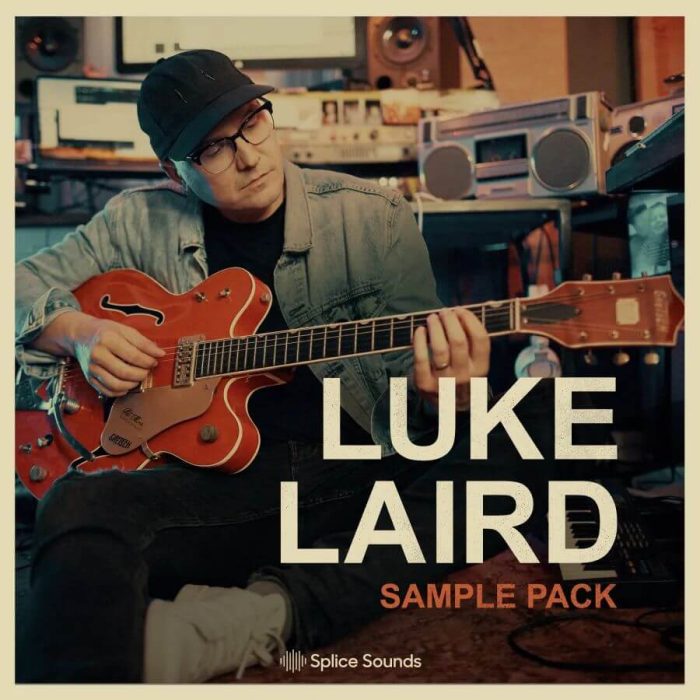 With his new album Music Row, Laird offers an intimate look into his journey from Hartstown, PA to Nashville, TN. The first-ever record from one of music's most trusted creators and collaborators, Music Row is a songwriter's story, traversing childhood, grief, addiction, family, and the community he loves. The songs are deeply personal and sometimes raw, all delivered by the songwriter himself.
In his first Splice pack, he shares the building blocks of any great pop, country, singer-songwriter, or indie hit. Find drum loops and one-shots, guitar (electric and acoustic), bass, and key loops, and vocals.
Both packs and all individual sounds are available to Splice Sounds subscribers.
New users can get 1 month free access to Splice by using promo code YT2021 when signing up for a plan.
More information: Splice Sounds