With no less than 76 entries, it was hard to come up with the top 10 winners of The Unfinished u-he Synth Contest.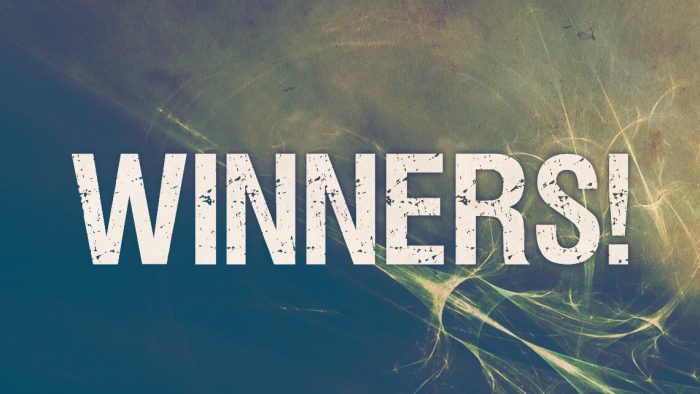 Putting all the votes of the judges together, here's what we came up with:
Oleg Tokarev – Ratatumba Mountain
DRKNST – Versʌtziliʌ
Musica Celestiale – Saturday Morning (Soundtrack Version)
Submersion Studios – Zero Day Exploit
Rayshaun Thompson – Francis Castiglione!
Refrakt – Continuum
Bitmud – The Unfinished Me
Maliki Ramia – I Can Feel
Hörspiel-Werkstatt – JO's Unfinished Odyssey
Per Kiilstofte – Bane of Chronos
Many congratulations to Oleg, who wins the Unfinished Complete Bundle, and a u-he license of his choice.
DRKNST and Musica Celestiale also win a u-he license of their choice, as well as The Unfinished Bundles, and the rest of the top 10 will receive a The Unfinished soundset of their choice.
Furthermore, The Unfinished is offering ALL participants a special discount code for The Unfinished shop, so keep an eye out for that.
It has been a great contest with some amazing pieces of music, and I'd like to thank all who participated, our judges Oddvar at u-he, Jason Graves, Si Begg, and of course Matt at The Unfinished!
Make sure to check out The Unfinished's quality soundsets, and u-he for some of the very best audio plugins out there.
More information: The Unfinished / u-he