u-he has announced the release of build 2577 of Satin version 1.2, an update to the tape simulation & tape delay effect plug-in for Windows and Mac.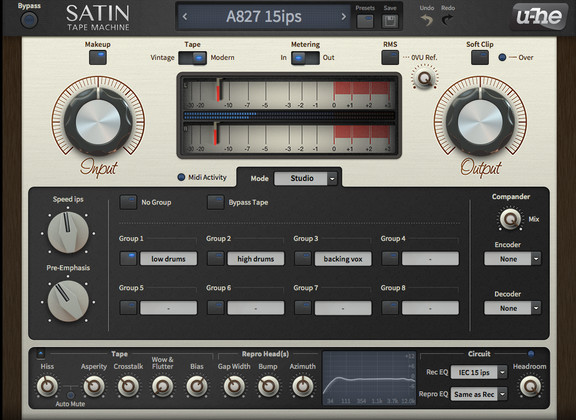 A small but pesky feedback bug made itself known after we released Satin 1.2 (build 2570) last week, requiring some attention.

A micro-fix that corrects the problem is now available. The version number will remain at 1.2.0, but the build number is updated to 2577. You can find the build number along the top of the interface next to the Satin logo.
The latest version of Satin is available for download from the u-he website.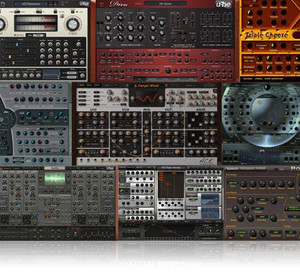 u-he has also announced updates for its other plug-ins.
The ongoing work of improving and updating the u-he product line continues, and this time we have a wheelbarrow full of updates.

There are new builds for 11 products: ACE, Bazille, Diva, Filterscape, MFM2, Podolski, TripleCheese, Uhbik, Zebra, The Dark Zebra and ZebraCM… whew! As you can imagine, the changelog for such an update is immense, so we'll just mention the most noteworthy fixes here:

fixed crash when changing presets at high buffer sizes
resolved Bazille crash related to FX
fixed a few note hangers
fixed a few MIDI issues
fixed issues where UI was slow

We have tested these builds extensively and believe they are very stable and we encourage you to update – especially if you experienced problems with previous builds – but please remember they are still considered "beta".
The builds are available to download from the u-he forum at KVR Audio.