u-he has released revision 3890 Release Candidates of ACE, Bazille, Diva, Filterscape, MFM2, Hive, Podolski, Presswerk, Satin, TyrellN6, TripleCheese, Uhbik, and Zebra2.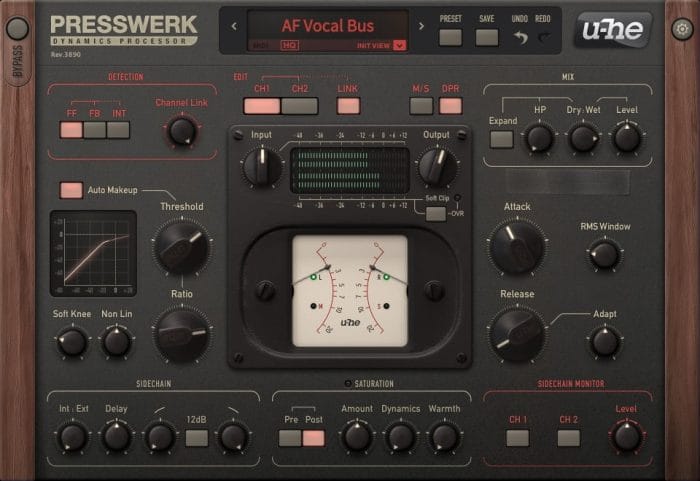 To keep things short: We've nearly fixed all flaws you've reported (please verify that!), plus, we've added improvements to software (LFO Restart options & Sync, ARP+Sequencer Timing, fixed GUI glitches, added Pictures for Win-Installer, etc…) and manuals.
Changes in the updates
UI updates and fixes.
Configuration / MIDI Learn page for most products.
Fixed Apple LogicX / Studio One – "Missing GUI Bug" on OS X.
Plus many other bugfixes & improvements.
The revision 3890 installers are available for download from the u-he forum at KVR Audio.
More information: u-he