Ueberschall has announced the release of 80s R&B, a new Elastik sound bank featuring a collection of 10 construction kits with the sounds of '80s RnB.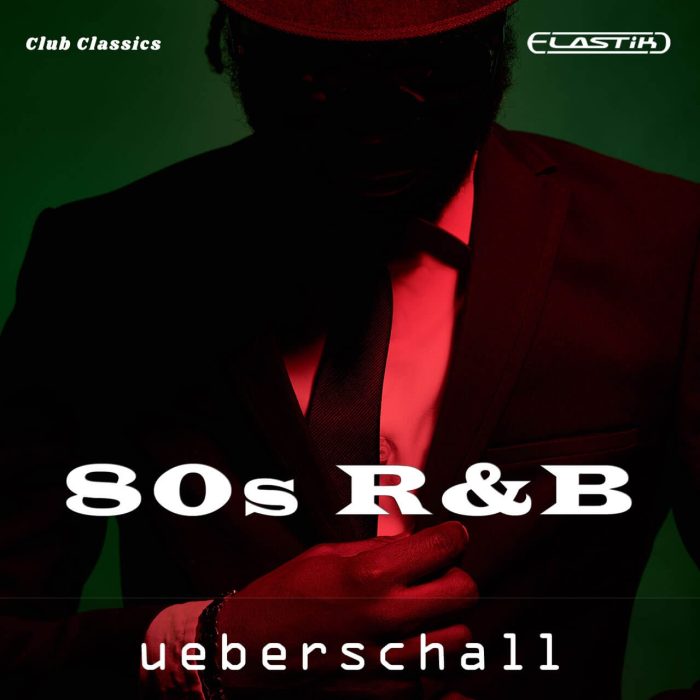 R&B in the 1980s had a distinctive sound. It still derived from its 1970s funk, soul and disco influences but, with synths and drum machines taking an ever-increasing role, took on a new musical character. Our 80s R&B Elastik sample library captures that sound perfectly in the period before hip-hop was added to the R&B melting pot. With super-smooth grooves, punchy synth bass lines and memorable lead synth hooks, the library provides the genuine sound of the 80s R&B and 80s Pop in an easy-to-use format.

80s R&B is built around 10 comprehensive construction kits. It contains over 800 loops and samples with over 3 GB of sample data in total. Each construction kit includes three musical sections for easy arrangement and song construction. In addition, within each music section, individual instrument loops include synth basses, pads, synth leads, electric pianos, clavinets, strings, vocoders and a range of sound effects and musical ear candy.

80s analog drum sounds include individual loops for snares, kicks, hihats, cymbals, toms and claps. A range of percussion loops are also provided. A pre-mixed drum loop is also provided for each musical section as well as individual drum samples.
Also recently released is Easy Sixties, a collection of 11 construction kits for the Elastik Player. This pack brings the classic vibes of '60s Lounge music.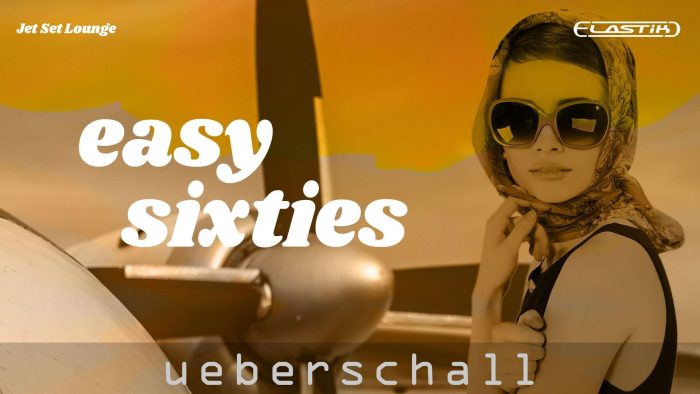 If you need to capture the style and mood of the 60s, Easy Sixties offers an authentic flavor of the laid back, easy listening sound from that era. Using recording techniques that deliver the tape-based sonics of the time – including that wonderful wow and flutter – Easy Sixties brings to a happy, smiling, slice of 1960s easy listening lounge music. The gentle tempos and combinations of instruments used will place your listeners very firmly in a time when air travel was still a novelty and the 'jet set' really were the height of glamour.

This Elastik-based library is built around 11 comprehensive construction kits and contains nearly 1400 loops and samples totaling over 3 GB of sample data. Each kit is comprised of 5 or 6 music sections making it supremely easy to build a full musical arrangement.

Instruments include guitars, synth and acoustic basses, synths, flute, vibraphone, glockenspiel, organs, strings and acoustic and electric pianos. In addition, both electronic and acoustic drum sounds are present and include snares, kicks, sub-kicks, cymbals and various electronic percussion. Individual drum samples are also provided.
The sound banks are available for purchase for 99 EUR each.
More information: Ueberschall