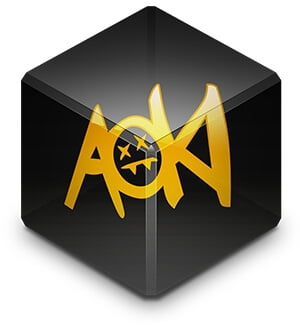 reFX has announced the release of Artist Series: Steve Aoki, a new Nexus2 expansion pack by Steve Aoki.
This man needs no introduction:

STEVE AOKI is one of the most successful electro artists of our time. With this stunning Nexus Expansion, he opens his fantastic library of bangin' electro tools for you to use. Enjoy 179 of the best clubsounds you will ever encounter.

This expansion is a definite must-have for every serious EDM producer!
The Artist Series Steve Aoki pack is available for purchase for 60 EUR.
To celebrate the release, reFX is offering the Artist Series: Klaas expansion pack at a 50% discount for a limited time.
More information: reFX / Artist Series: Steve Aoki