Samples From Mars has released VP-330 From Mars, a sample library featuring sounds from the Roland VP-330 analog vocoder/synthesizer.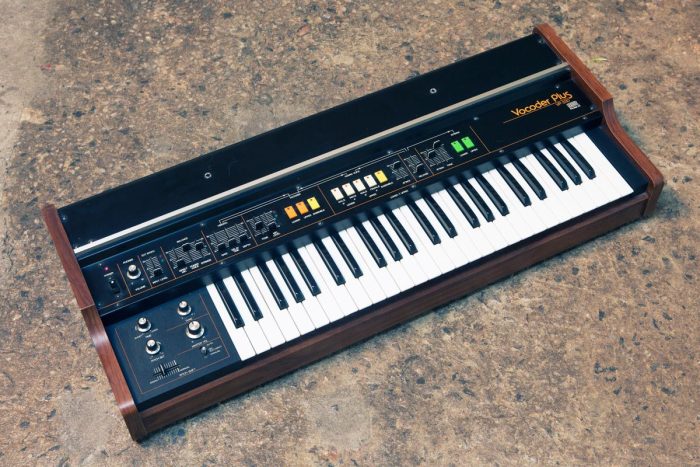 The VP-330 is a vintage, 10 band analog vocoder and string synth from the late 70s, regarded as one of the best sounding vocoders of all time. It's been used by Laurie Anderson, Midnight Star, Vangelis, Pink Floyd – the list goes on. And although there have been many vocoders in the decades since its release (including a poor excuse of a remake), the VP-330 still remains the most iconic, continuing to forge expressive and unique vintage vocal textures and sounds.

We've extensively multi-sampled this beauty, cleanly capturing presets through the famous vocoder and lush analog string section, as well as completely customizing patches, vocoding with various input carriers, harmonizing dark strings with an Eventide H3000, synthesizing trashy pads through classic third party hardware (Roland Space Echo), and more.
VP-330 From Mars features
57 Multi-Sampled VP-330 Instruments For Ableton, Kontakt, Logic & 24-bit WAV.
Lush Strings, dark pads & classic vocoding.
50 SVC-350 Percussive Vocoder Loops for WAV, Apple Loops, & REX2.
Dark Pads, Alien FX & More.
Clean, saturated & Hardware FX Recordings.
Recorded through discrete Class A gear.
Hardware FX include: Eventide H3000, Re-201 Space Echo & More.
Extensive modulation and FX routing.
Hand trimmed and expertly looped.
VP-330 From Mars is available for £25.95 GBP.
More information: Samples From Mars