Audio Ease has announced an update to its 360pan suite, a bundle of plugins designed from the ground up to do audio-post on 360 VR videos.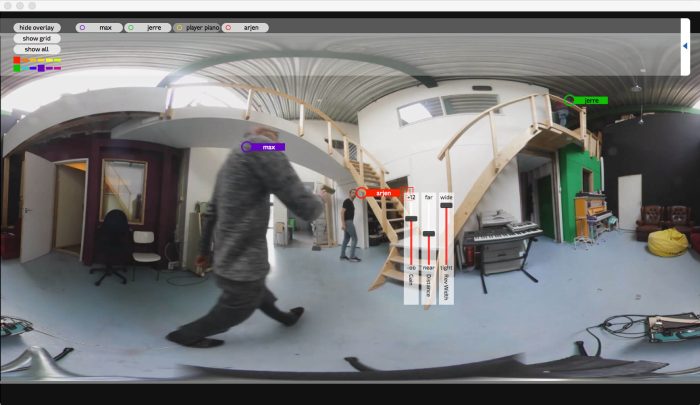 The update adds 360limiter, a look ahead peak limiter with adaptive release time and (A)LUFS loudness meter, that aims to bring your first to third order ambisonics mixes up to professional delivery levels.
360pan suite is a plug-in suite for Windows and macOS designed to deliver up to third order ambisonics mixes for immersive audio: audio from all directions, intended for headphone reproduction, that stays where it is even when you turn your head.

You can do all your panning, distancing and even mixing from within the video window of your DAW (Reaper or Pro Tools HD/Ultimate). There is no need to have any plug-in interfaces open while working.
Changes in 360pan suite v3.1.1
New 360limiter, true ambisonics limiter plug-in added to the suite.
New Pro Tools (AAX) support for Windows added.
Added OpenGL rendering in plug-ins, reducing cpu load dramatically.
Added option to double the 360monitor's preview video window size.
Fixed communication problem with latest generation HC-06 head trackers.
360pan suite 3 is available for 249 EUR ex. VAT where applicable.
More information: Audio Ease