Beat Bars has announced availability of its new EX3 MIDI expression pedal and FS3 MIDI footswitch. These new standalone MIDI controllers follow last year's MIDI adapters.
The EX3 MIDI expression pedal is the easiest way to control a DAW with your feet.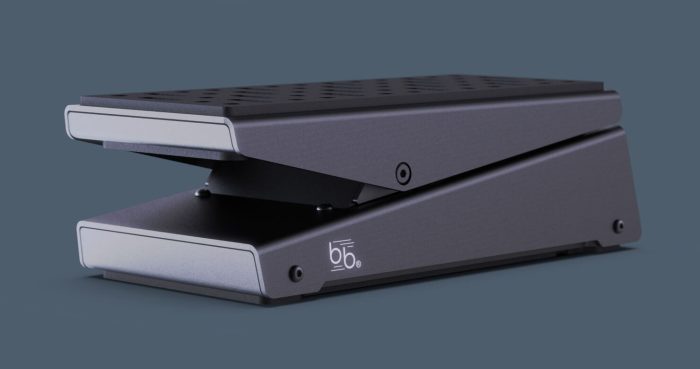 It provides unparalleled flexibility for MIDI users and musicians working with DAWs. The pedal converts the foot's movement into a stream of MIDI events, which makes it a helpful tool for controlling thousands of VST plugins.
EX3 provides instant plug-and-play connectivity. The device can be powered from the computer via the USB port or a standard USB adapter and requires no batteries.
FS3 is a programmable footswitch tailored to all needs related to MIDI control.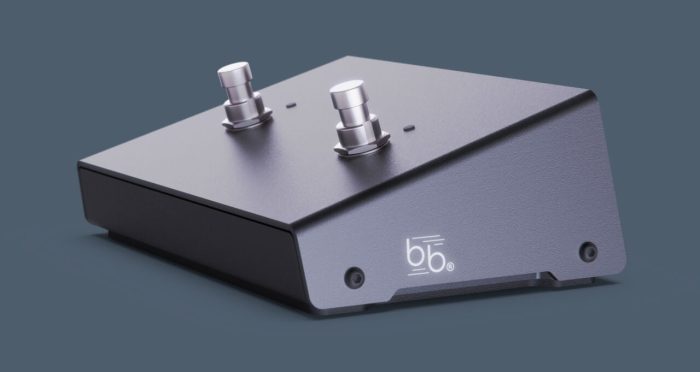 It is a robust tool for triggering effects in VST plugins, stompboxes in Amp Simulators, and for switching entire programs and sound sets.
It is perfect for controlling states and parameters in DAWs or loopers when you just want to play without using a computer. You can completely reconfigure entire sets of VST plugins at the push of a button, start/stop backing tracks, and even synchronize the tempo.
The EX3 and FS3 are now available, priced 169.90 EUR and 129.90 EUR, respectively. Shipping is free to the EU.
More information: Beat Bars